The Future of PCOS Healthcare: A Talk by Dr. Fiona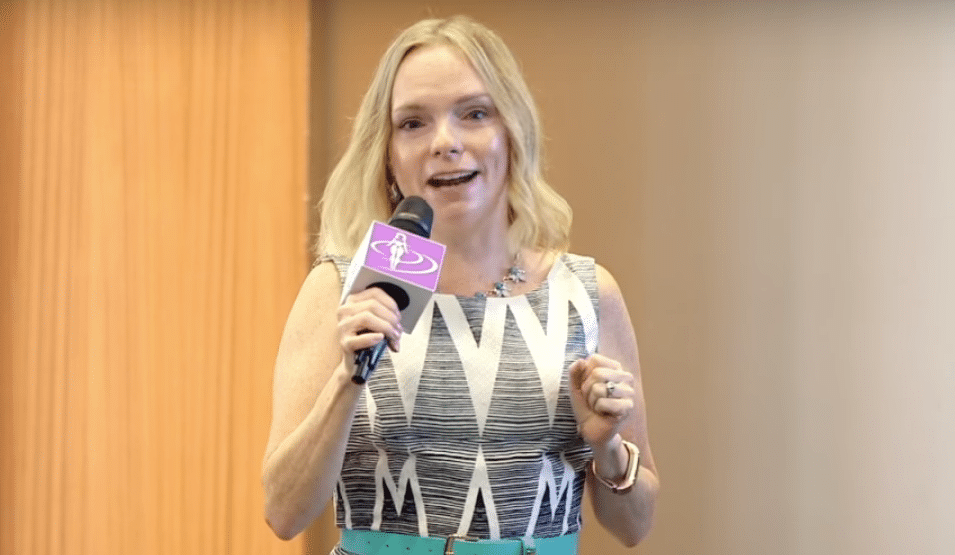 I was delighted to give this talk at the 2017 PCOS Challenge symposium, and have put it up on YouTube so everyone can access it!
Watch and learn why PCOS is a such a special condition, and why it requires a medical approach that takes every woman's unique needs, life situations, and systems into consideration.
If you'd prefer to read the transcript instead, it's posted on the drfionand.com website here.