Visit Fees and Clinic Policies
Please note the following...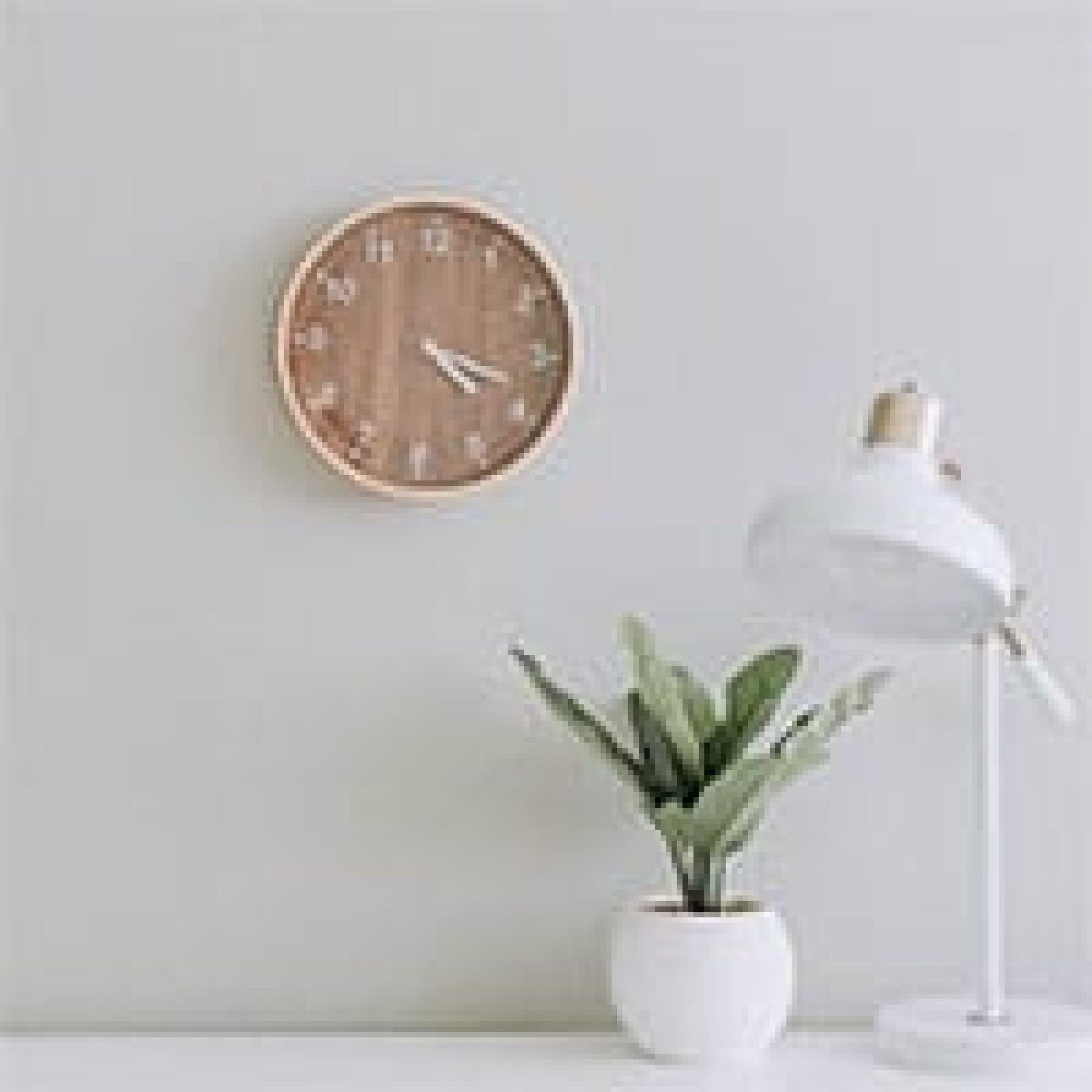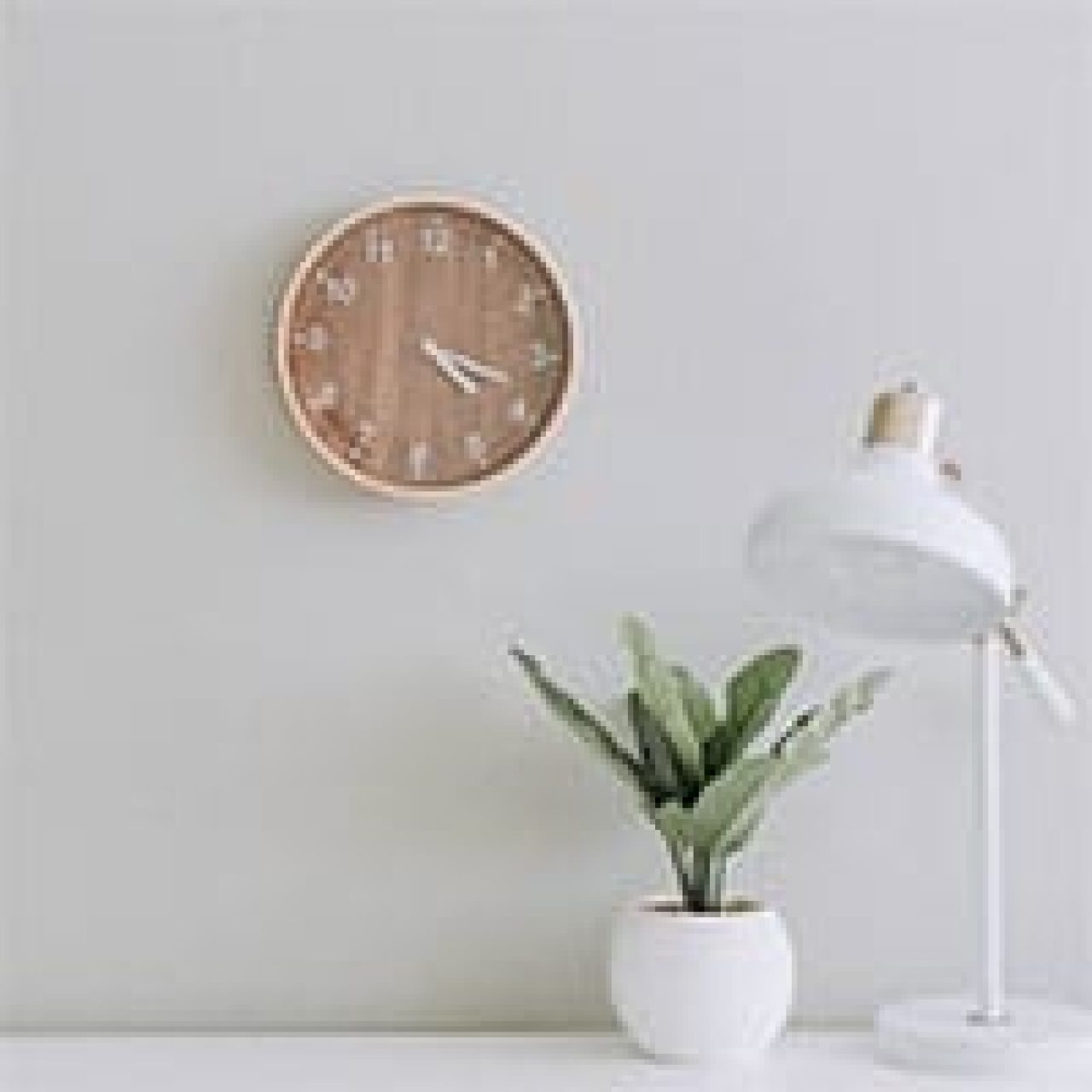 For initial visits, 90 minutes is typically sufficient, but fertility appointments require more time as explained here.
For follow ups, stages of treatment that involve heavy review of labs, more detailed diagnosis or explanation that may require back and forth discussion typically require 45 to 60 minutes.  Most follow ups are otherwise 30 minutes.
We offer virtual consultations for patients located in Ontario.
The price of appointments and visit types are listed below. Please see our policies at the bottom of the page.
Fees for Dr Fiona McCulloch, RAc, ND
Fees for Dr Alexandra Triendl-Dimitriu, ND
Many extended insurance plans cover consultation fees for both Naturopathic Doctors and Registered Acupuncturists.  We offer direct billing to insurance for Desjardins, Manulife, Claimsecure, Industrial Alliance, Johnson, and People Corporation. For other insurance plans, we provide official invoices that can be submitted by you to your insurance provider for reimbursement.
Lab Requisitions and Kits
Your naturopathic doctor may recommend an updated lab panel at the end of each visit.
Billing for Laboratory Testing
We do not profit from the sale of laboratory tests. Laboratory testing run through a naturopath doctor is not covered by OHIP and is always paid for privately by the patient.
Some private insurance companies may cover labs but this varies by plan and provider. We do not have access to this information so please do reach out to your plan provider for details.
Payment and Requisitions
Each requisition must be paid in full before it is issued to the patient. You may request requisitions through the front desk by following the instructions in your plan. Unused lab requisitions are refundable for up to 30 days with return of the requisition form.
Policies for Naturopathic Laboratory Testing Access
Due to regulations, we can only provide lab testing for patients of the clinic, when recommended by their Naturopathic Doctor. Lab testing requires a followup visit for interpretation and to discuss results. 
Lab Testing Results
 We will email you when your results are in and results will be added to your patient portal.  The wait time varies depending on the type of test.
You can read more about our lab testing here.
We offer a in-house professional supplement and botanical medicine dispensary for your convenience so you can leave with everything you need to get started  right away!  We also have a 
convenient online store
with $5 Ontario shipping to make refilling supplements as easy as possible.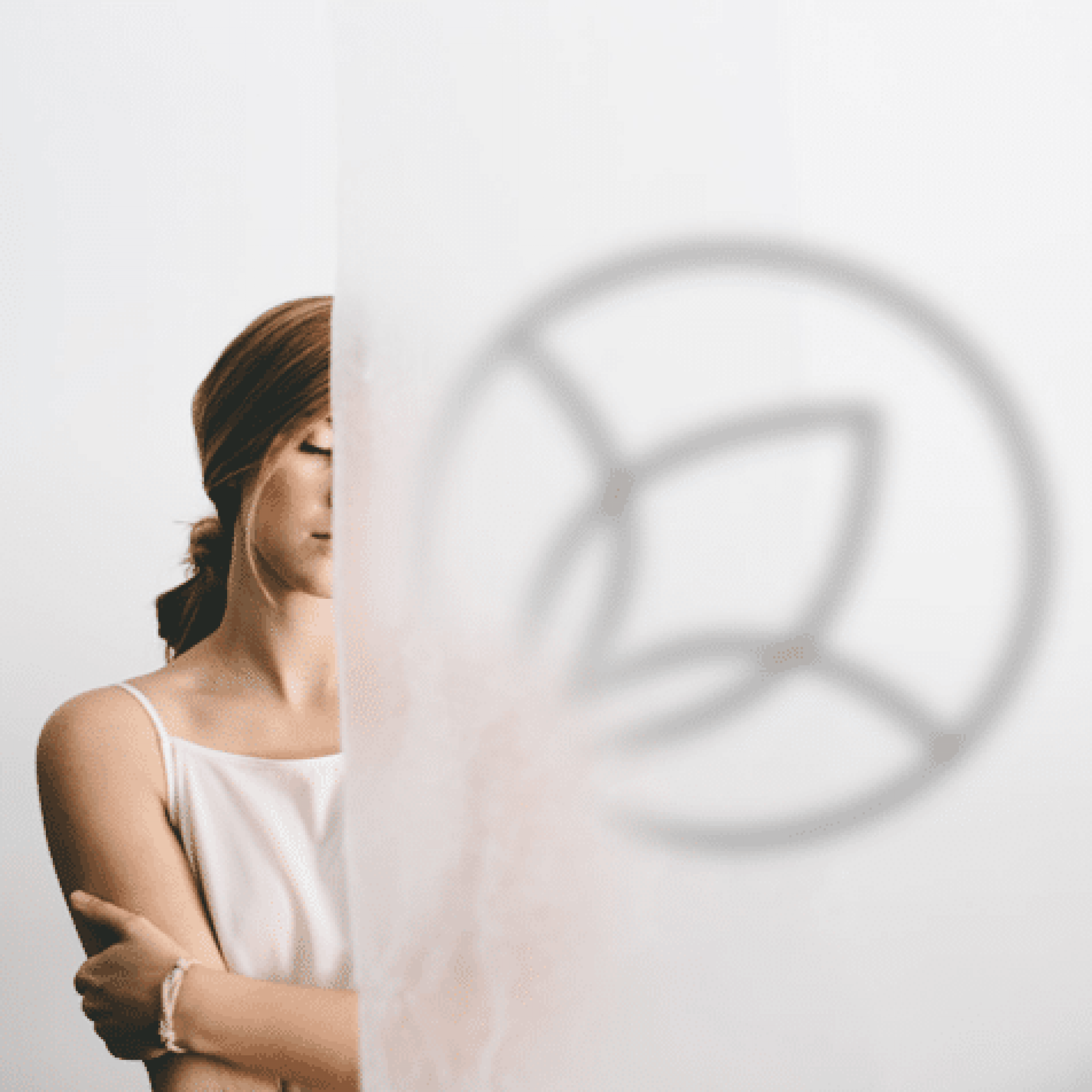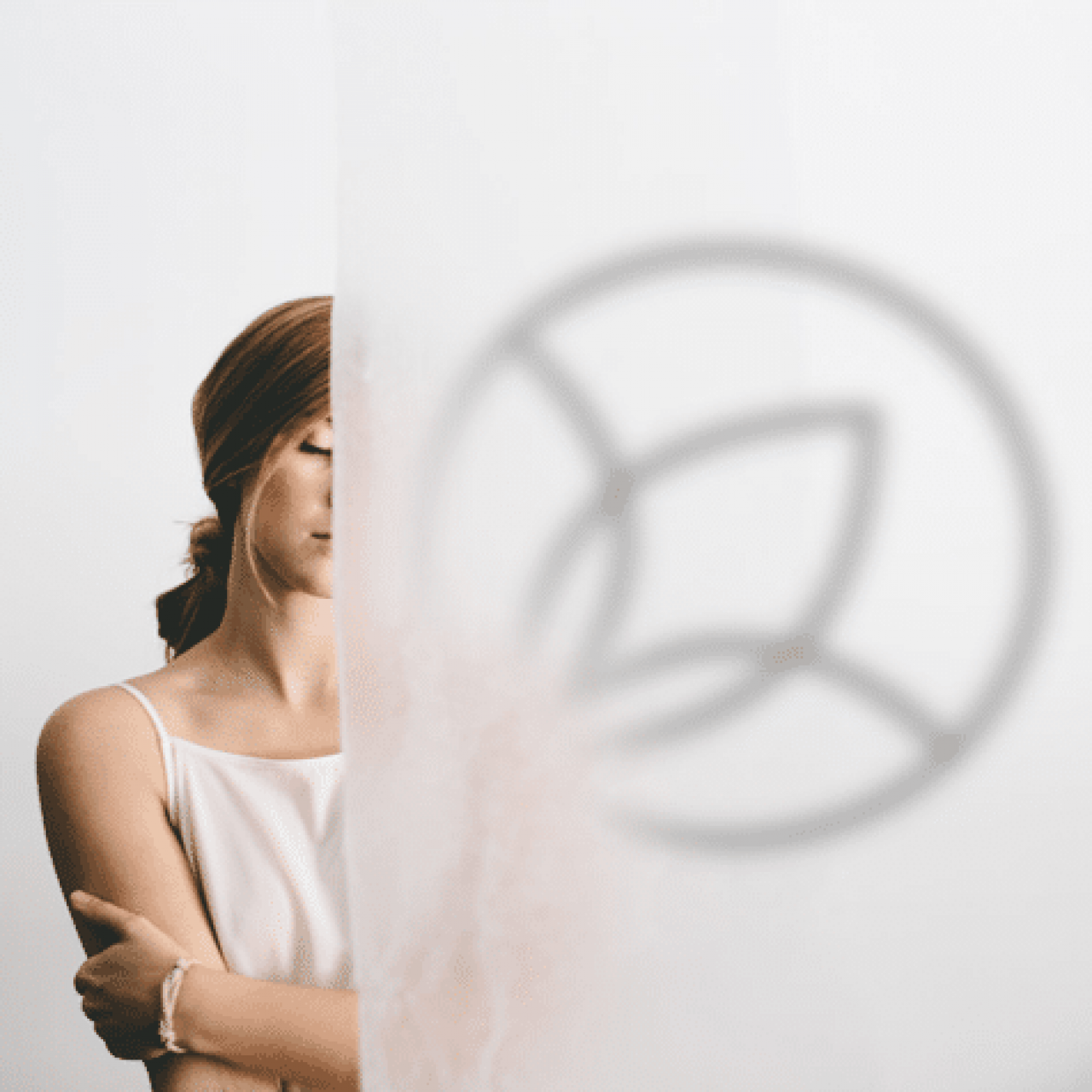 A Note on Fertility Consultations
Initial consultations for fertility are slightly longer than our regular initial intake visit.
The first visit includes an acupuncture treatment at a reduced cost, which allows you to experience the benefits of acupuncture for a nominal fee. It is also possible to omit acupuncture and to use the time for consultation in particularly complex cases. This acupuncture treatment must be used on the first visit and cannot be transferred.
Patient Cancellation Policy
A new patient booking requires 72 hours notice of cancellation. This is because a new patient appointment is between 1.5 – 2 hours long. In order to offer this to another patient, it is often necessary for that patient to rearrange their schedule. 72 hours allows enough time for this process to occur smoothly and have the space filled with a patient who has been waiting for an appointment time.
We require 24 hours notice to change or cancel follow-up appointments. Your time has been reserved just for you and other patients may be waiting for an opening. The full visit fee will be strictly charged for cancellations without 24 hours notice.
Thank you for your understanding!
Unopened supplements may be returned within 30 days of purchase. No refunds on custom blended tinctures, probiotics, omega fatty acids, or food products such as protein powders. 
Please present your visa/debit machine receipt and card used to make the purchase for refunds or a store credit will be issued.
Unused lab requisitions are refundable for up to 30 days with return of the requisition form.
Lab Kits for Private Labs (DUTCH, OAT, Digestive Stool Analysis etc) are non-refundable after 6 months. Kits must be used within 1 year of purchase or additional charges may apply.