Identify, understand, and address the causes underlying weight loss resistance and metabolic problems
Although nutrition plays an important role in a healthy metabolism, in most cases focusing on diet alone does not provide sustainable results. This is because many other factors are involved including your appetite, energy level, level of activity, sleep, stress, hormones and more.
At our Toronto clinic, we look at any goals for weight management holistically considering hormonal, metabolic or lifestyle factors involved in your case.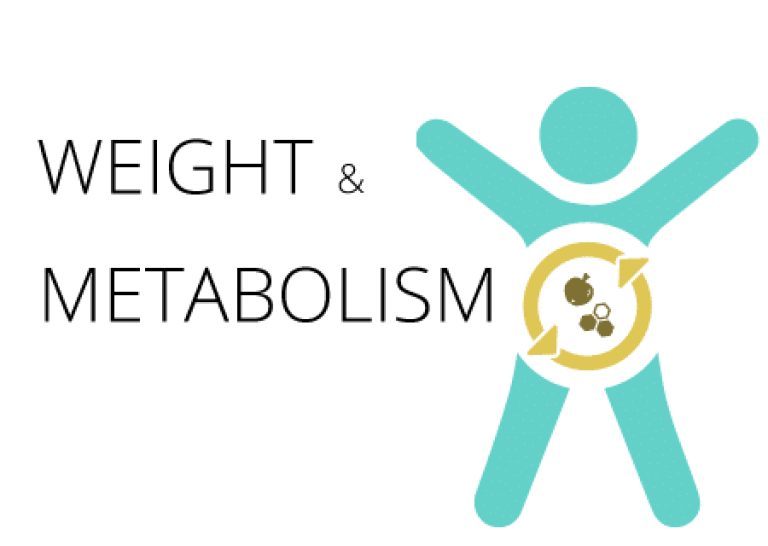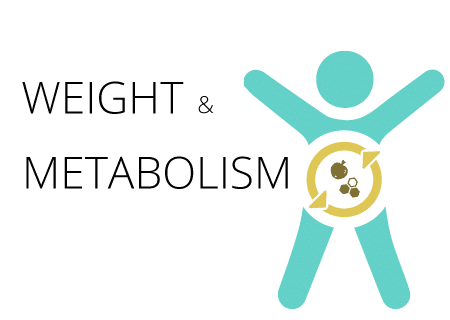 Book An Appointment for Metabolic Health
How our natural weight loss program works
As you read through the patient visit outlines below, you will see the three (+1) steps our Naturopathic doctors will take to help you on your journey.
First Naturopathic Visit (90 minutes)​
During the first consultation, there is ample time to thoroughly discuss your health history and symptoms, allowing your naturopathic doctor to understand your case in a great deal of detail.
Your Naturopathic Doctor will then recommend a nutritional plan to help to decrease inflammation, and balance blood sugar throughout the day. 
During this appointment, a treatment plan with be provided to outline details of any recommended supplements and suggested laboratory tests.
Tests are often indicated for metabolic health to determine levels of insulin resistance adrenal/thyroid dysregulation, lipids and chronic low-grade inflammation as these are all key factors involved in our treatment plans! 
Second Naturopathic Visit (45 minutes)
During the second naturopathic weight loss program visit you and your doctor will thoroughly review the results of your lab work. Based on these results your nutrition and supplementation plan will be further customized to meet your specific metabolic and hormonal needs. These results-oriented alterations to your plan are key to optimizing your fat loss and building lean tissue.
Our naturopathic weight-loss nutritional programs can accommodate a variety of different dietary preferences, including vegan, vegetarian, paleo, low fat and gluten/grain free. There is something for everyone with delicious, tested recipes that are simple and easy to prepare!
Third Naturopathic Visit (30 minutes)
The third visit of this program is critical to fine tune your approach, and to keep you on track! In this appointment your labs will be reassessed to ensure that you are on the path to meet your goals. 
Naturopathic Reassessment Visit (30 minutes)
If your goal is to slowly achieve weight loss over time, for maintenance or to overcome weight loss resistance
Followup Visit (Typically Around 3 Months)
Prior to coming in for this visit, you will request a requisition for your follow-up lab work.  Markers such as insulin, glucose, inflammatory markers and specific nutrients are often tracked over time. You can then review the results and your overall health with your naturopathic doctor, and determine the next steps to ensure you'll keep the improvements in health that you've worked hard to achieve.
This reassessment visit ensures that all blood work can be analyzed at an appropriate time. Many people in fact have a reassessment visit every six months while they are on their journey, just to ensure success and keep them on track!
Learn more about our fees for getting support for metabolic health and  naturopathic weight loss at White Lotus.  Our fees can be covered by extended health insurance plans that cover licensed Naturopathic doctors.
Start treating your metabolism with one of our Naturopathic Doctors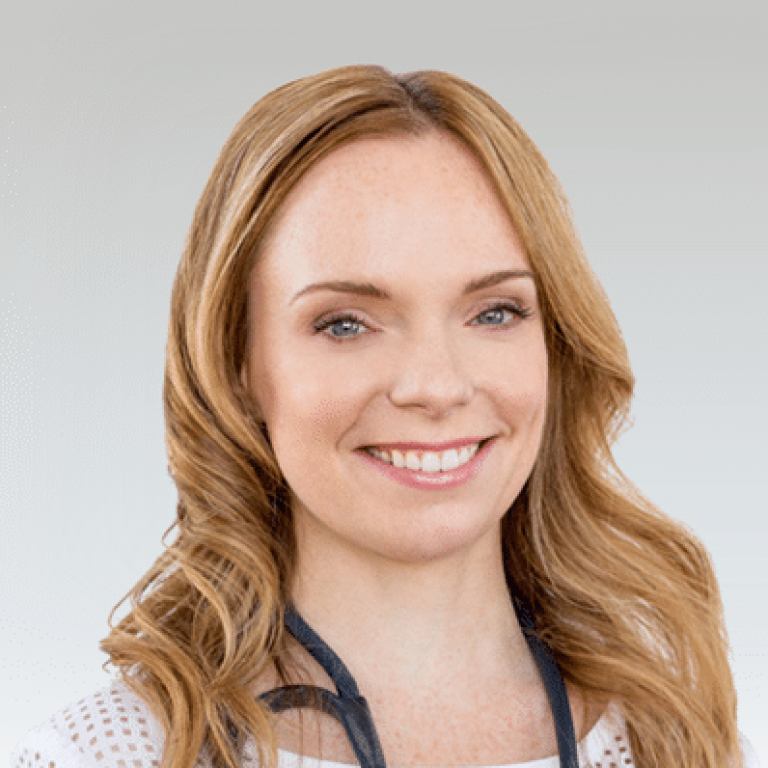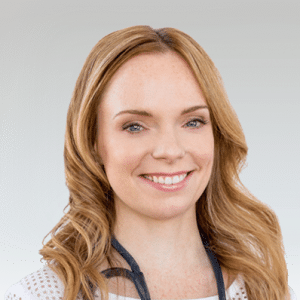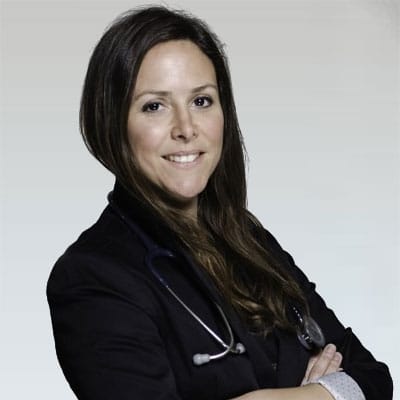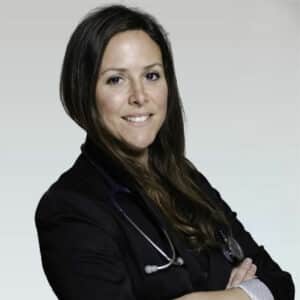 Recent Articles on Weight Loss and Metabolism​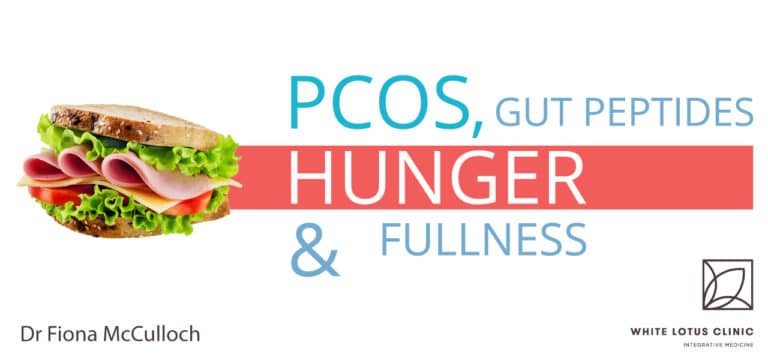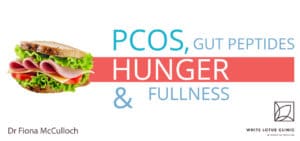 PCOS

PCOS is linked to many different hormonal imbalances. These include androgen (testosterone) excess and hormone
Read More »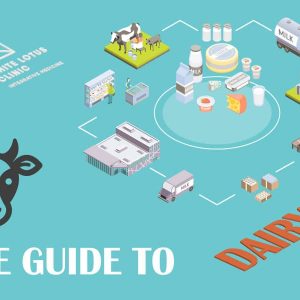 Weight and Metabolism
The connection between dairy and insulin resistance, how it affects PCOS, and guides us on how to go dairy free.
Read More »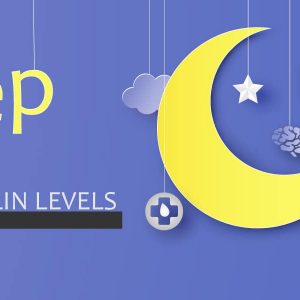 PCOS
How Sleep Impacts Insulin Levels and Metabolism Every time we eat, we release insulin into
Read More »