Dr. Fiona McCulloch BSc RAc ND – PCOS | Thyroid | Hormones
Dr Fiona McCulloch ND, the founder and medical director of White Lotus Integrative Medicine has worked with thousands of people seeking better health over the past 21 years of her practice. She is committed to health education and advocacy, empowering her patients with the most current information on health topics and natural medicine therapies with a warm, empathic approach.
Dr. Fiona has a passion for writing and has published many articles including for NDNR, and other publications for health professionals and the public. Her popular research-based blog receives a monthly readership of over 30,000 per month. Dr. Fiona is the author of the Amazon best selling book, "8 Steps To Reverse Your PCOS".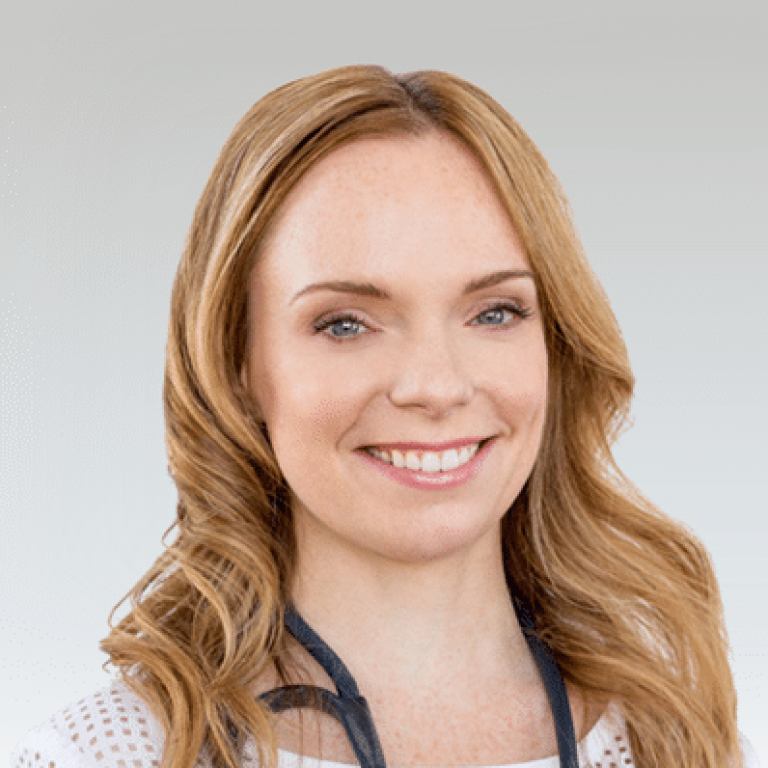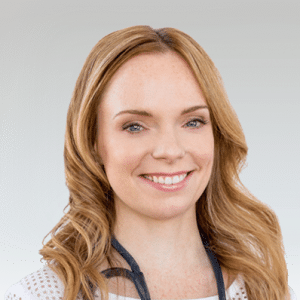 Dr. Fiona serves on the board of directors of the Endocrinology Association of Naturopathic Doctors (EndoANP).  She has worked as a naturopathic doctor for 21 years focusing specifically on conditions such as PCOS, Fertility, and Thyroid. As a woman with PCOS herself, she's passionate about health education for women with this disorder, and holds a position on the medical advisory committee of the PCOS Awareness Association. She is also a medical advisor to Open Source Health – a women's health technology platform. The Open Source Health Precision Medicine PCOS Project was started in December 2015 and may be the largest ever project to use state of the art genetic and molecular research, science, evidence-based integrative medicine and technology to help the growing underserved community of women with PCOS. 
Dr. Fiona has worked extensively with patients going through IVF and IUI cycles, providing acupuncture, nutrition and supplemental support to improve outcomes for patients. 
Fiona also enjoys speaking and mentoring. She lectures to naturopathic doctors and integrative medicine clinicians through various professional associations and to students at the Canadian College of Naturopathic Medicine on topics in her areas of expertise.
In the media, Dr. Fiona has appeared on CP24, Global News, A Channel News, a CBC Documentary, and in FLARE and Wish magazines.
Online courses taught by Dr Fiona
Treating Ovulatory Disorders with Evidence Based Natural Medicine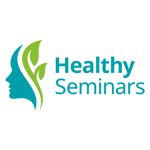 Dr Fiona McCulloch's course is approved for 4 continuing education credits for both ND and RAc designations.  Please see the "Approved By" tab to confirm eligibility for your area.  This talk outlines each of the main disorders that cause hypothalamic-pituitary-ovary dysfunction in women, and how to approach these in a natural medicine practice. Evidence-based natural therapies and supplements will be discussed for each disorder. Practitioners will gain an understanding of endocrinology including feedback mechanisms and complex interactions between different hormonal systems.
Clinical Focus and Special Interests
Dr. Fiona's clinical focus includes all areas of naturopathic endocrinology such as PCOS, Women's Health, Insulin Resistance, and Thyroid including the prescription of NDT (natural desiccated thyroid- Erfa) and bio-identical hormone therapy.  A special interest of hers is the link between autoimmunity/inflammation and the hormonal system.
A Little Bit About Dr. Fiona
When Fiona was a young girl, she would spend hours "compounding" mixtures made from plants and trees in the outdoor wooded areas where she spent much of her time roaming free.  As she grew older she became fascinated with science, biology, medicine and biochemistry, and would spend her time reading through medical journals, encyclopedias and textbooks. As such, Naturopathic Medicine was the career path that truly spoke to her heart and mind and she feels fortunate to work daily in a profession that is her life's calling.
Dr. Fiona is married to her amazingly supportive husband Shane, and has three beautiful young sons who inspire her every day in her life's work.
Please visit Dr. Fiona's website here for further information.
Associations Affiliations and Education
Board of Directors: The Endocrinology Association of Naturopathic Physicians

The mission of the EndoANP is committed to the education of naturopathic doctors on the principles, science, and practice of endocrinology. The vision is to develop clinical leaders who practice safe, evidenced-based naturopathic endocrinology.
Dr. Fiona is a graduate of the Canadian College of Naturopathic Medicine (2001) and the University of Guelph (Biological Science). She is also a Registered Acupuncturist.
Fees for Dr Fiona McCulloch, RAc, ND