Get a Holistic Approach to Fertility with our Naturopaths in Toronto
Dr. Fiona McCulloch established our naturopathic fertility program back in 2001 and we have been helping patients to build their families with remarkable success ever since!
As Naturopathic Doctors, the White Lotus team is focused on evidence-based and root-cause fertility treatment and can support both natural fertility cycles and improve IVF success.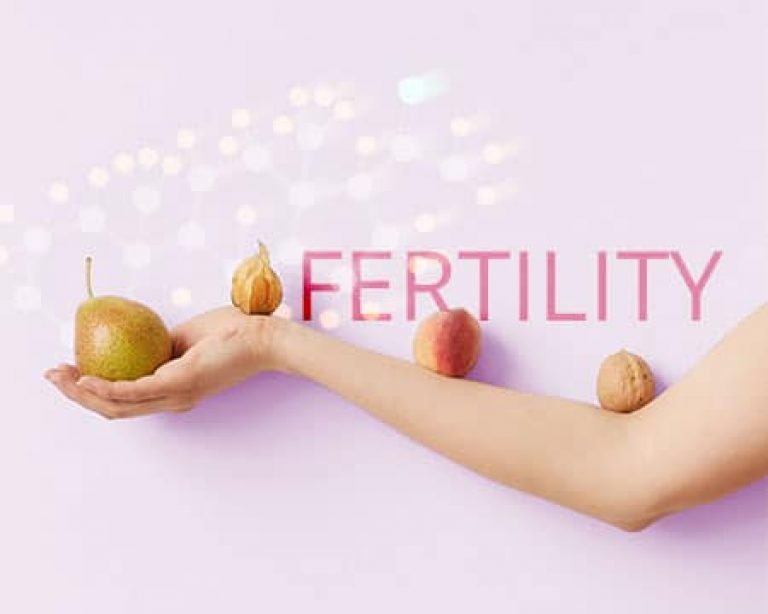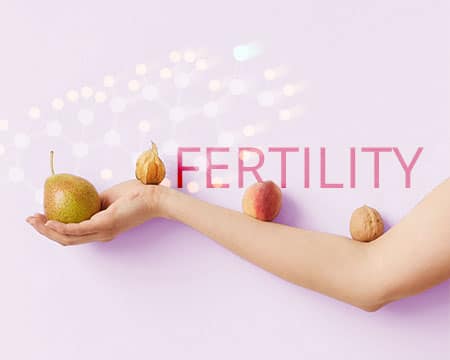 Let us help you on your Fertility Journey
Our team has extensive experience in the treatment of all underlying conditions that affect healthy fertility including PCOS, endometriosis, thyroid disorders, low egg quality, male factor and autoimmune conditions.
Our Naturopathic Approach to Treating Fertility Issues
Our natural fertility treatment is based on improving cellular and mitochondrial health. Oocytes(eggs) as the largest cell in the human body have a large number of mitochondria - the cell's energy factory. The mitochondria of the oocytes have to do a lot of growing and work as they go through the process of maturation, fertilization and embryo formation.
During this process, the mitochondria and oocytes are susceptible to oxidative stress from inflammation, aging, insulin resistance, environmental toxins, which can damage egg quality and even cause changes in DNA function (epigenetics) that are transmitted to future generations.
These factors also have similar impacts on sperm health, and it is now known that epigenetic marks from both the mother and father are passed to future generations.
As a result, a foundation of our naturopathic fertility treatment is to protect and support egg and sperm quality.
The first step is a 2-hour initial appointment where your naturopathic doctor will carefully review your fertility goals and history, perform physical exams and recommend lab work when indicated.
After carefully reviewing your case, your naturopathic doctor will prescribe combinations of supplements along with a diet program and lifestyle suggestions to increase your ability to conceive. In some cases, we may also prescribe natural progesterone when indicated.
How Can Our Natural Fertility Program Help You?
As naturopathic doctors, we believe that each patient is unique and we look at the patient as a whole person. As a result, we can provide help specific to each patient's needs.
Here are some examples of how our naturopaths can help with your fertility
Identify previously missed factors that are affecting fertility with a detailed review
Diagnose unexplained infertility
Provide counseling on environmental toxins that impact fertility
Provide diets to support fertility including those that target inflammation and PCOS.
Provide support for stress management
Provide support and advice on fertility-related health topics
Prescribe supplements and natural hormones if needed to support fertility
Our natural fertility protocols include micronutrients, antioxidants, nutraceuticals and botanical medicines with research to support their benefits for all or more the following:
Egg Quality
Sperm Quality
Implantation and Lining Health
Hormone Balance
PCOS Specific Egg Quality and Hormone Balance
PCOS Specific Egg Quality and Hormone Balance
Preventing Miscarriage
Anti-Inflammatory Support
Circulatory Health
IVF-safe supplements to support egg quality and fertility*
* Our naturopathic doctors have extensive experience treating IVF patients and will never prescribe treatments that could interact with your protocol
Get Further Support for Fertility with Acupuncture for Fertility
We also provide acupuncture, using research-driven protocols that have been proven to increase fertility by a substantial margin (40-60% increase in success rates for IVF cycles). Acupuncture promotes relaxation while improving circulation to the pelvic organs and developing follicles as you go through natural cycles, or prepare for your IVF or IUI cycles.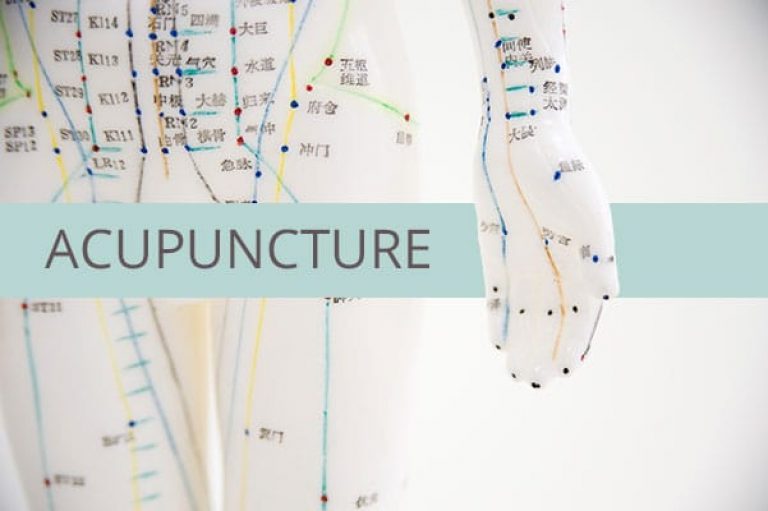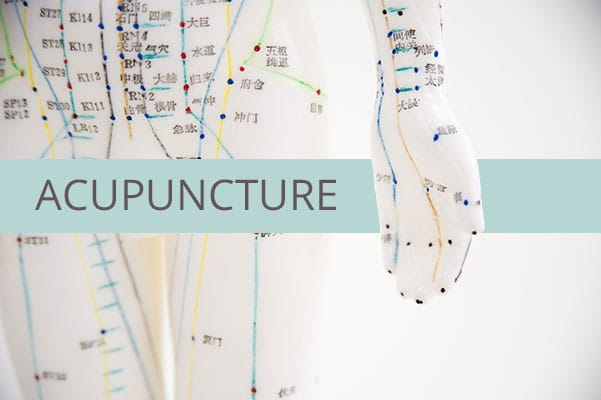 What makes our fertility care unique?​
We take a great deal of time analyzing your case.  As a result, we are able to uncover causes of unexplained infertility with a high success rate because we have plenty of time to consider every factor.
We offer support throughout the entire fertility process, and whenever you have questions, we are here to answer them!
We work along with your fertility doctor – we're always open to communicating and collaborating for your best care.
And finally, we offer insight and experience in naturopathic fertility care – we are highly specialized and have worked with hundreds of patients going through the fertility journey. Our team is fully collaborative, we share case studies, and are constantly learning together.
Fertility conditions that we treat include:
Poor Egg Quality
Low Ovarian Reserve
Implantation Issues
Poor Response to Fertility Medication
Thing Lining and Poor Circulation
Clotting Disorders
Hormonal Imbalances
Ovulatory Disorders
Recurrent Miscarriage
Male Factor Infertility
Treating Egg Quality and Timing for Fertility
If your naturopath is working on your egg quality with supplements and/or acupuncture, it is important to know that your follicles go through a more than 90 day maturation process in the ovary.  
It can take this period of time to achieve benefits for egg quality, though you may see improvements along the way. For other conditions, treatment time may vary so please feel free to contact us if you have any questions.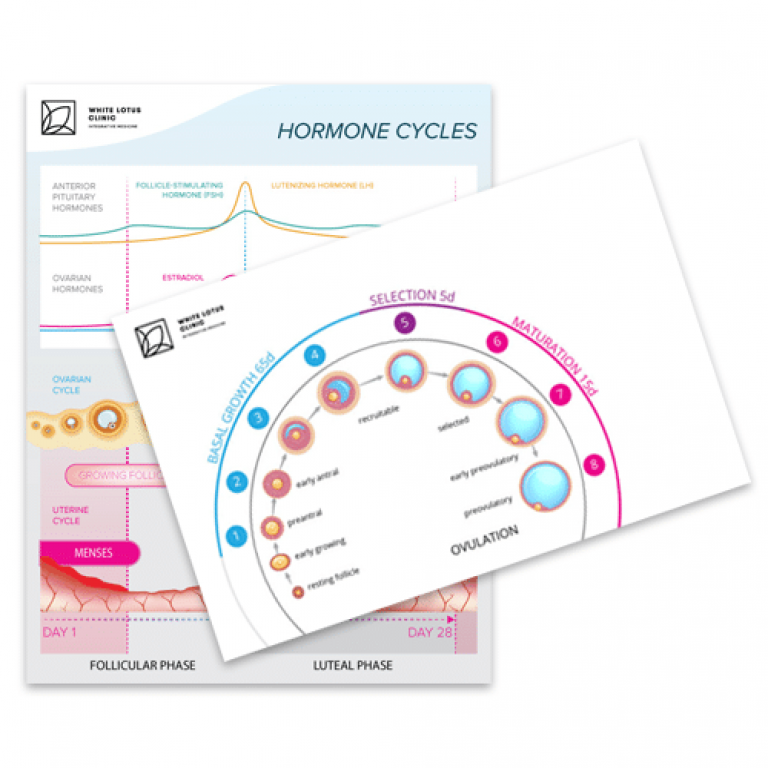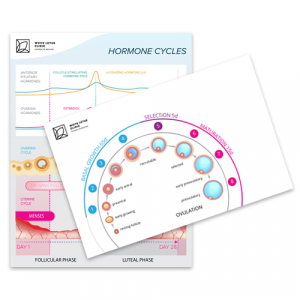 Add a naturopathic doctor to your Fertility Journey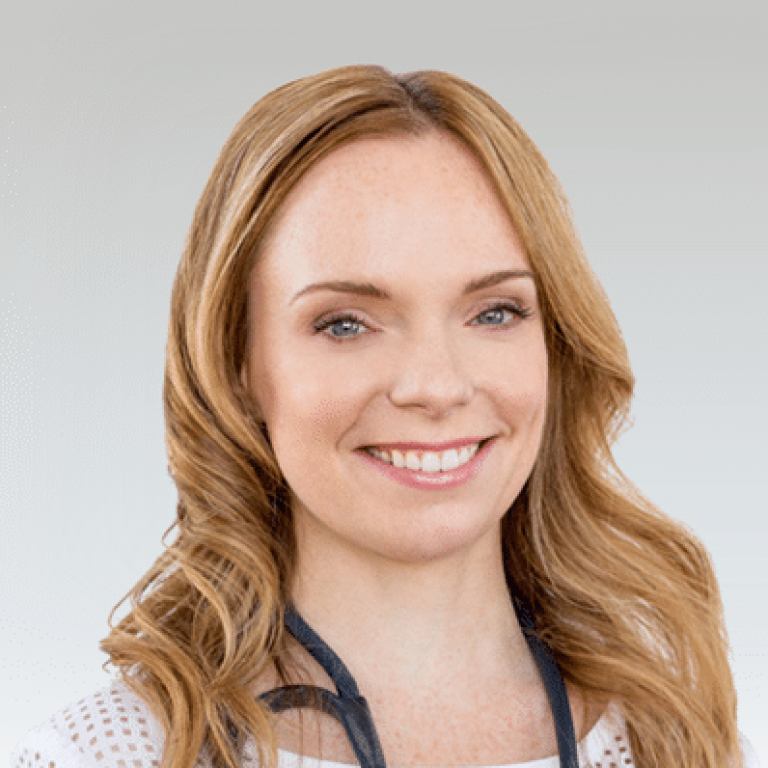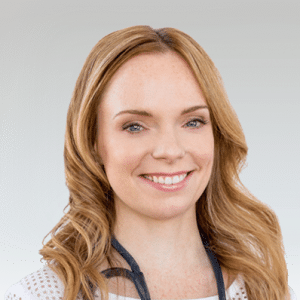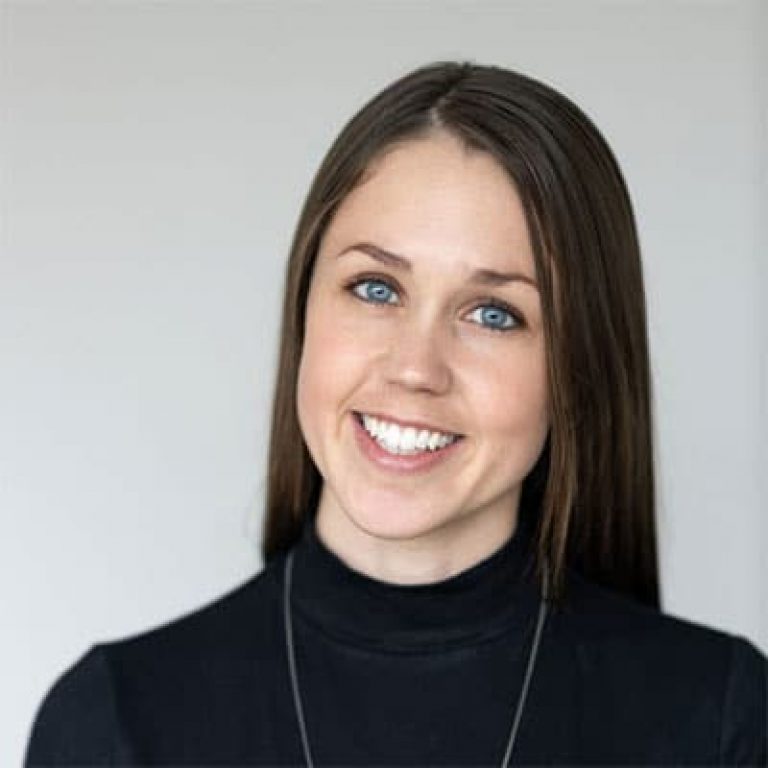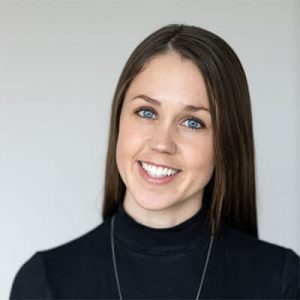 Recent Articles on the Topic of Fertility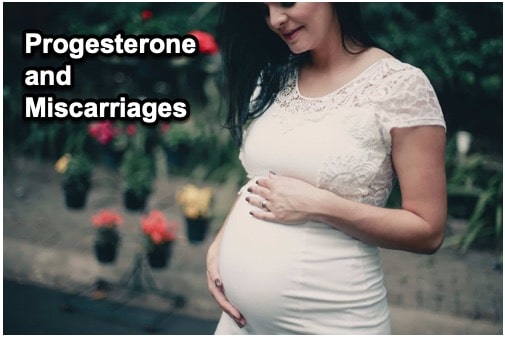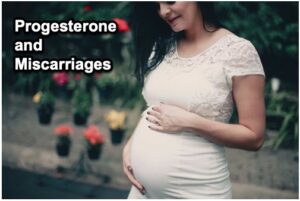 Fertility
Currently, in Canada, a thorough workup into the cause of a pregnancy loss isn't recommended
Read More »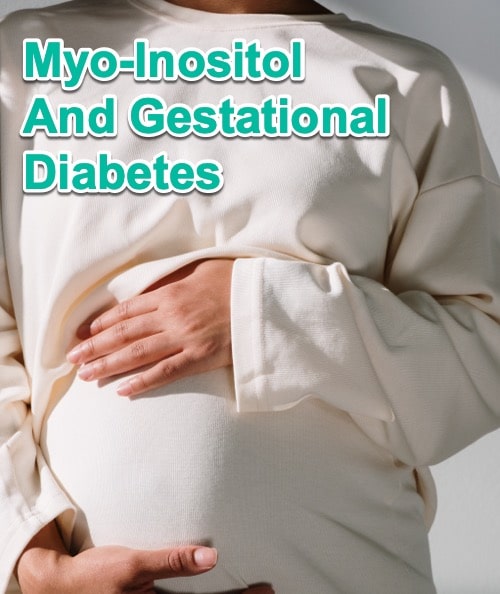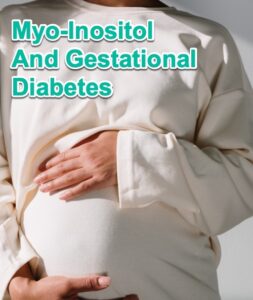 PCOS
MyoInositol and Gestational Diabetes Gestational diabetes is diagnosed when a woman's blood sugar levels are
Read More »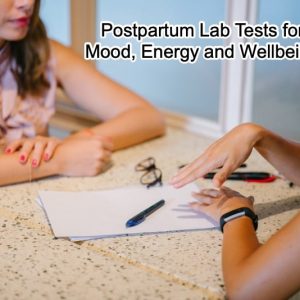 Fertility
Postpartum tests for mood, energy and wellbeing can optimize health in mothers. This article details the most important labs to run in the postpartum period.
Read More »