Women's Health Clinic Offering Naturopathic Treatments in Toronto
Women's Health has been a focus of our clinic in Toronto for nearly 20 years. Our naturopaths have a strong understanding of women's health conditions and have supported thousands of patients through adolescence, young adulthood, pregnancy and post-partum, perimenopause and after menopause. The unique healthcare needs of women through each life phase can be supported well with naturopathic care.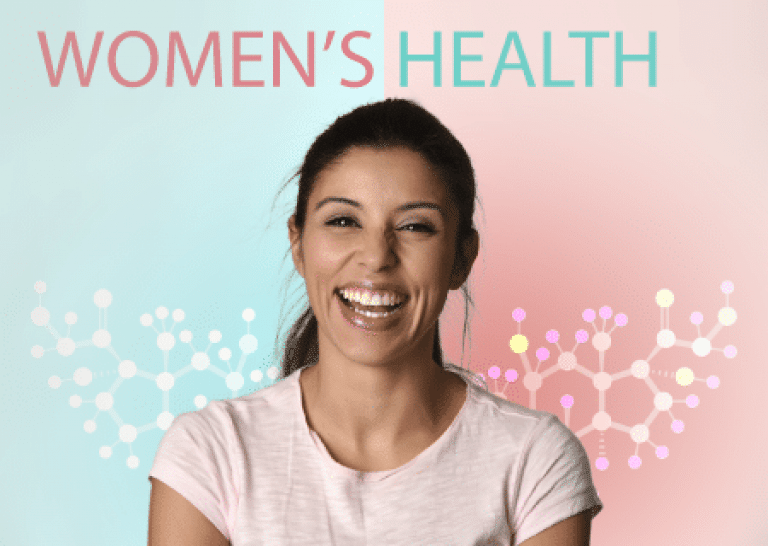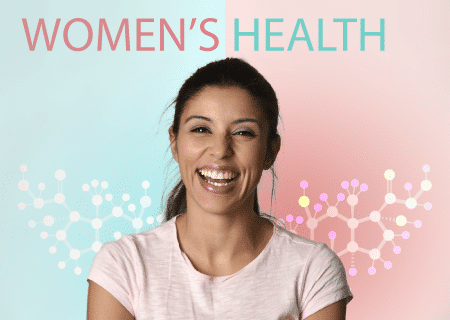 Be heard... our naturopathic doctors are focused on women's health
Naturopathic Women's Health - How It Works
Naturopathic doctors typically view women's health conditions with a holistic view. Everything is taken into consideration, including how the condition began, past treatment responses, aggravating factors, and more. Our goal is always to gain a thorough clinical understanding of your condition.
In addition to learning the details about the condition itself, your naturopathic doctor will also look for underlying causes and factors that may be contributing. Women's health conditions are often interrelated with other areas of health and wellness, so your ND will ask about sleep, stress, mental health, digestive function, adrenal health, family history and more. Each patient is unique, with different healthcare needs and goals – our aim is to support you in the way you need the most.
Women's health concerns can be complex. At the clinic, we develop long-term relationships with our patients, supporting them with naturopathic medicine through different stages in life. Since we have a holistic understanding of each patient's health, we are able to provide help and support for a variety of concerns as they arise.
We always spend a good deal of time looking for and treating underlying causes of health problems, providing solutions that support the innate ability of the body to heal. We also work well with conventional healthcare providers to support your care.
What Happens On Your First Visit to Our Toronto Office
The first visit for naturopathic women's health is 90 minutes long, allowing for a full clinical health assessment by your naturopathic doctor. Hormonal and women's health conditions and this allows us to fully assess you for underlying causes that may have been missed in the past.
At the end of your first naturopathic women's health visit, you'll receive the first stage of your treatment plan including lab testing suggestions, diet suggestions/meal plans, lifestyle counseling, botanical medicine, supplements, and lifestyle suggestions
A Holistic & Comprehensive Health Plan
Naturopathic medicine for women's health is always holistic, and treatments are created to incorporate elements of your lifestyle, preferences and needs. We provide research-based natural solutions such as supplements, herbal medicines and dietary changes that support the body's ability to heal.
We always look carefully for underlying causes with a thorough clinical history and science-based data such as lab testing. WHEN to test is as important as knowing WHAT to test, when it comes to women's health conditions! Our naturopathic doctors understand where hormone levels should be optimally, based on cycle timing. Depending on clinical history, testing for nutrient status or other factors may also be recommended. The right testing eliminates guessing and helps patients achieve their goals.
The clinic's prescribing naturopathic doctors also offer bio-identical hormone therapy including NDT (Thyroid), Progesterone and Estrogen formulations to address certain hormonal needs in women's health patients.
Women's Health Issues We Can Help With
Bacterial and Atrophic Vaginitis
Bio-Identical Hormone Prescriptions
Cervical Dysplasia and HPV
Fibrocystic Breasts
High levels of prolactin
Hypothalamic Amenorrhea
Irregular periods
Osteoporosis
Ovarian Cysts
Painful Periods
Perimenopausal Neurological Symptoms
Pituitary Conditions
Pregnancy and Postpartum care
Premenstrual Syndrome and PMDD
Recurrent Urinary Tract Infections
Recurrent Yeast Infections
Sleep Disorders
Uterine Fibroids
Be heard... our naturopathic doctors are focused on women's health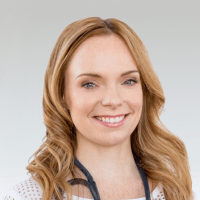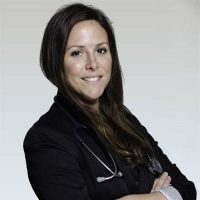 Recent Articles on Women's Health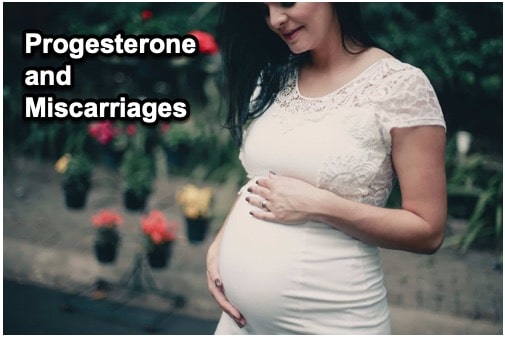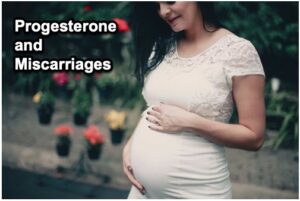 Fertility
Currently, in Canada, a thorough workup into the cause of a pregnancy loss isn't recommended
Read More »
If you're one of the many women who begin to struggle with sleep in your
Read More »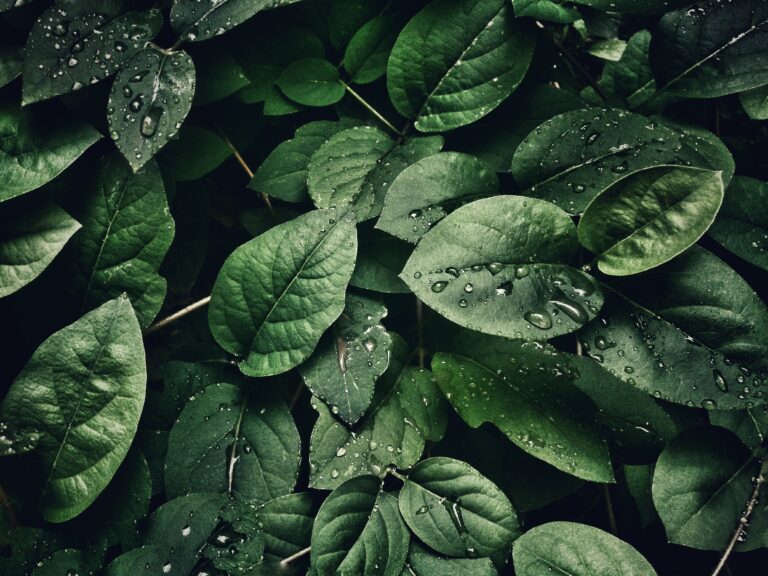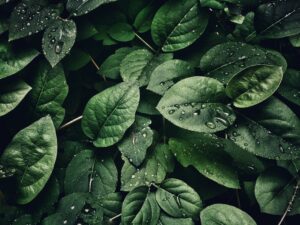 Women's Health
Some of the less talked about but most common and impactful symptoms of perimenopause and
Read More »