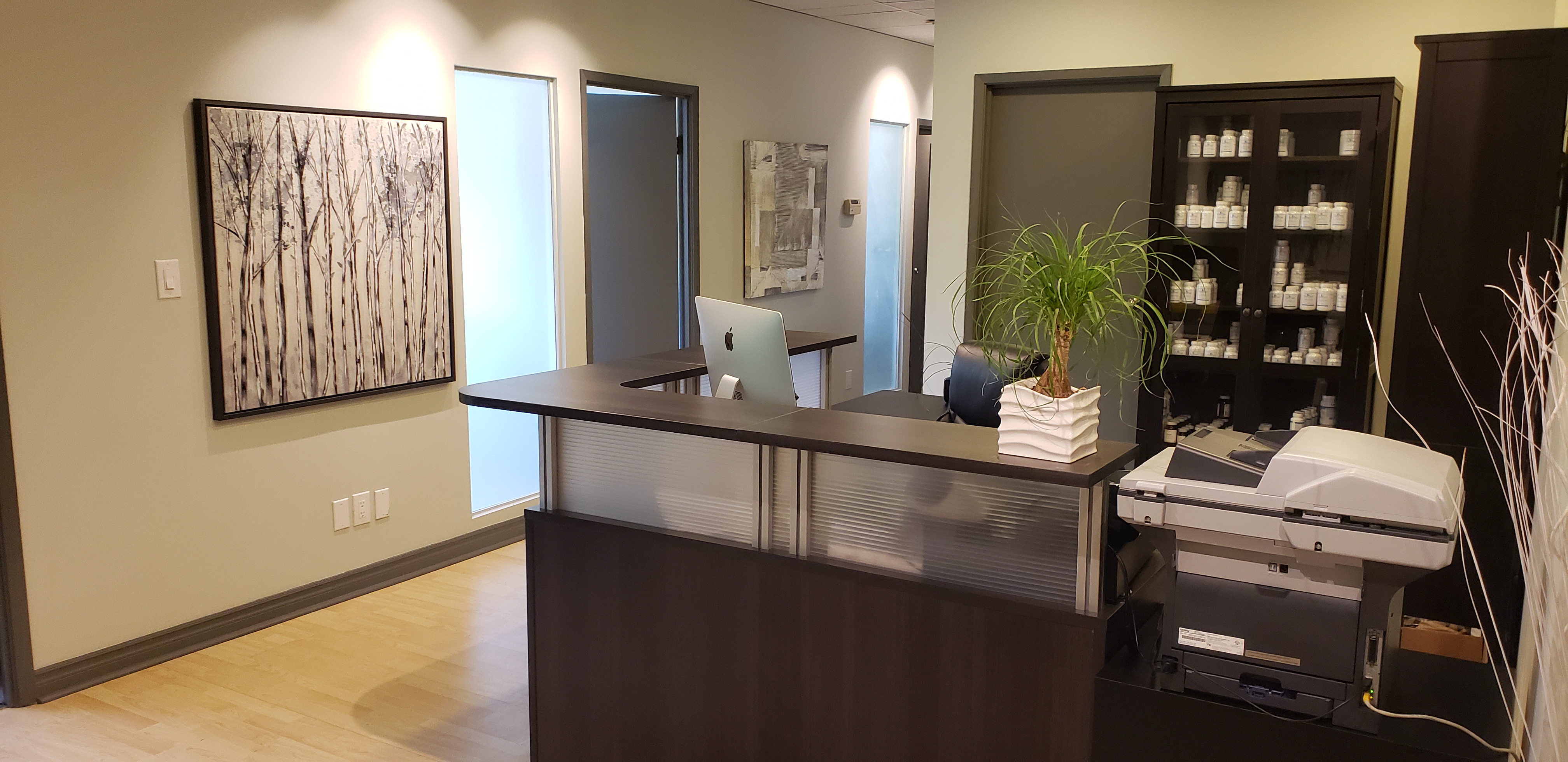 Practice Manager Position at White Lotus Clinic
At White Lotus Integrative Medicine, we are passionate about naturopathic approaches to women's health, hormone health and thyroid health. As one of the longest established integrative clinics in Toronto, we're honoured to have spent the last 18 years serving our community.
Are you currently working in a managerial role, yet you still feel that there is more that you could give or a greater contribution that you could make to the world? Do you like creating your own solutions to problems but feel stuck in a system that is out of date and crave the empowerment to improve things? If so, please keep reading!
We are a fast-growing, well-established practice of heart-centered Naturopathic Doctors and our patient experiences reflect our deep levels of research, experience, and collaboration.  We are currently looking for a full-time practice manager to take over and run the office so that our physicians can focus on research and patient care, knowing that our practice manager will run and grow our practice.
You're an individual who loves improving processes. You find great satisfaction in making things simpler, easier and more effective. You live and die by a checklist and get that "obsession itch" if you haven't completed what you set out to do for a certain day. Reaching your goals is part of who you are, problem-solving comes naturally to you, and you thrive most when you are challenged in your work!
If you are amazing at what you do, have a passion for helping others, and are capable of creating growth and operational efficiency, we'd love to hear more about you!
Oversee and own clinic correspondence across multiple inboxes including email, phone, social networks, and e-commerce
Constantly review clinic environment for new opportunities to measure meaningful aspects of performance and fix problems
Continuously iterate on routine processes to simplify steps, ensure consistency and put your own, clever magic into the patient experience
Ensure all aspects of clinic staff and operations are within or above industry standards
Proactively identify and quickly resolve risk areas re industry standards and regulation
Manage all aspects of internal finances according to guidelines you will help us set including:
Meet or exceed patient retention and growth goals through outstanding patient experience and being our eyes and ears to what the patients want
Coordinate with accounting firm on payroll, inventory, A/R and A/P
Review and give feedback to improve practice reports and dashboards
Control operational costs
Optimize supplement dispensary and laboratory test management
In short, make a mission out of how to create a smooth and delightful experience for patients. Your domain is anything outside the visit such patient intake, booking, Jane EMR file management, checkout, invoicing and fulfillment
Develop experiences that result in patient loyalty and support mutually beneficial annual checkouts the patients look forward to
Collect, organize and analyze patient feedback
Address patient inquiries, concerns, complaints, and resolve conflict
Team Leadership, Mindset, and Management
We have an interesting team and don't mind doing things differently when different is better.
Assist in actively cultivating an original growth-minded collaborative team culture
Work with and train staff on how to best communicate our offerings to patients, suss out and document those "aha" phrases where the patients understand us!
Coordinate and optimize patient workflows with our doctors
Develop and implement strategies with the team to increase organic patient growth
Own the administrative team performance through effective hiring, training, employee relations, feedback and coaching of our administrative staff
Measure and incentivize staff performance with KPIs
Integrity is a given for you. You understand the importance of trust and patient confidentiality
History and great results in leading, coaching and developing teams
Strong customer service and communication skills – and you know what it takes to create loyalty
University or College Diploma in retail, business, office administration or similar training/experience
3-5 years experience in retail, service or healthcare environments including supervisory/management responsibilities
Experience in managing P&L, forecasting, and budgeting
Experience managing business operations including staff scheduling, finances, inventory, and people management
Willingness to work varied hours depending on the needs of the practice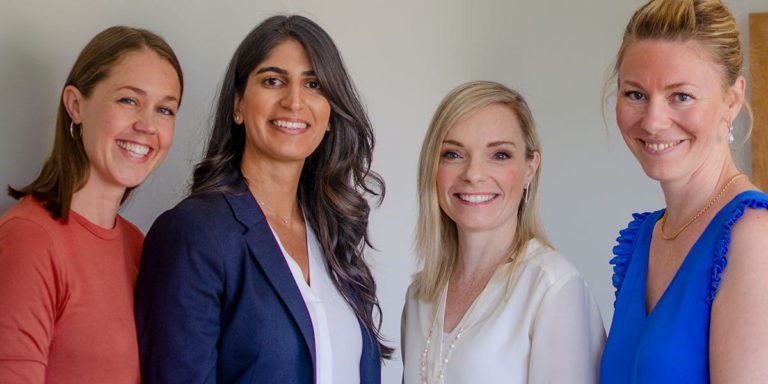 As Practice Manager, you'll be an invaluable part of our clinic's vision to grow our offering of the absolute best health care for women!  If you feel like this may be you, or if you know someone that would be a perfect fit, please share the link below to our application page