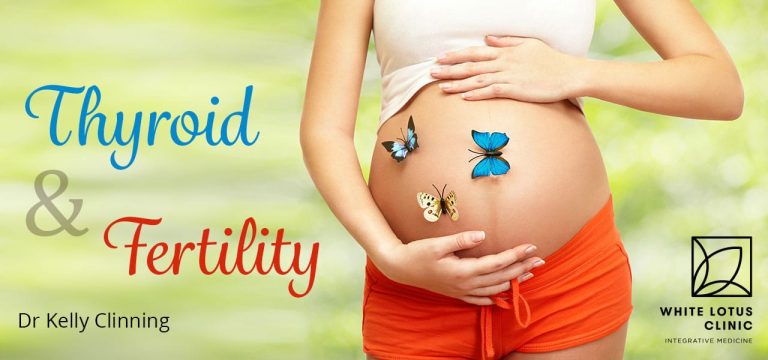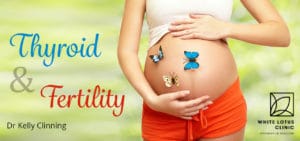 Dr. Kelly Clinning, ND, discusses how thyroid health can affect a woman's reproductive cycle, from fertility through to postpartum issues.
Read More »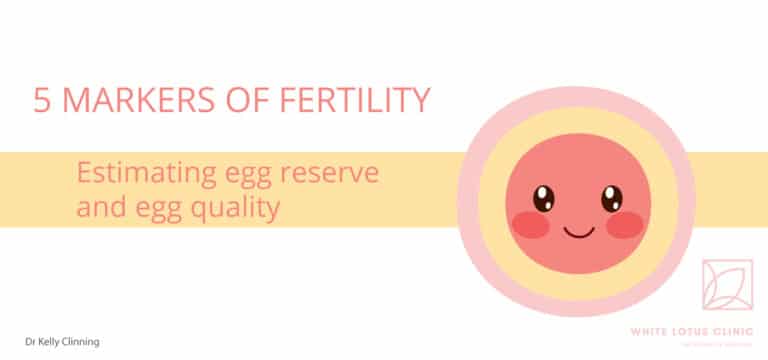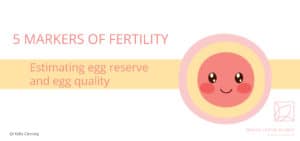 Women are now having children at an older age than ever before.
Dr. Kelly discusses the 5 markers that can be used to estimate egg reserve and egg quality.
Read More »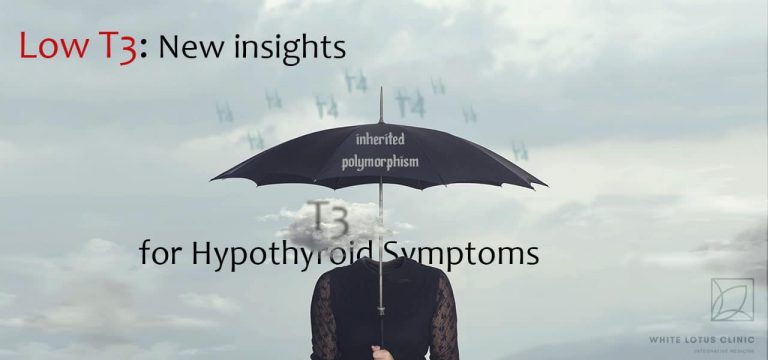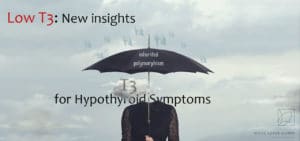 Dr. Fiona McCulloch, ND, explains why a certain genetic polymorphism variant may prevent some thyroid patients from converting T4 to T3.
Read More »