Overnight Pumpkin Spice Latte "Oatmeal"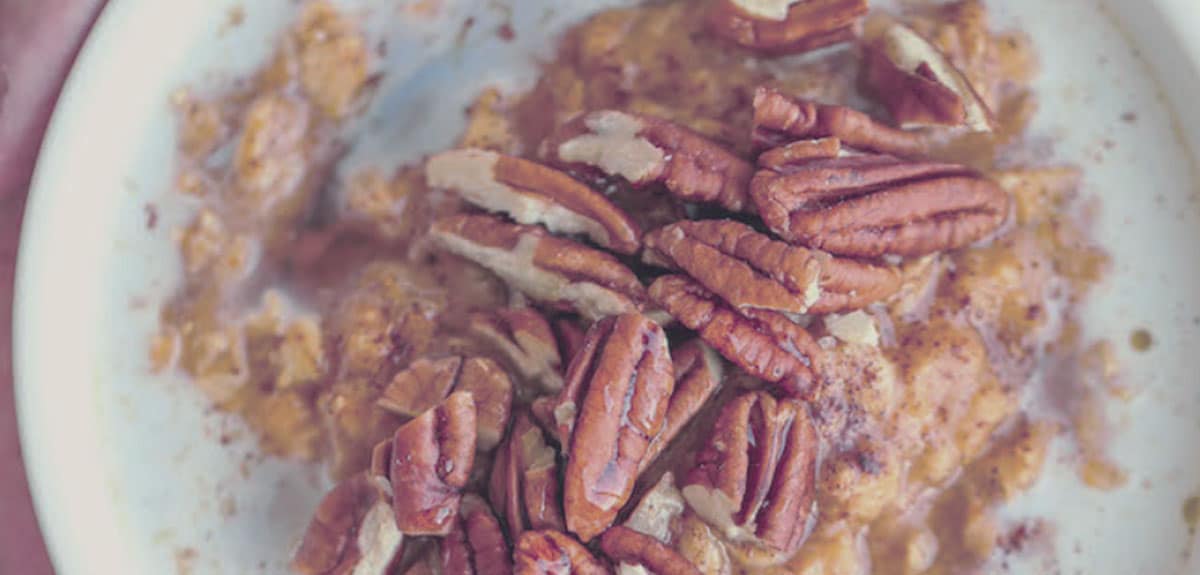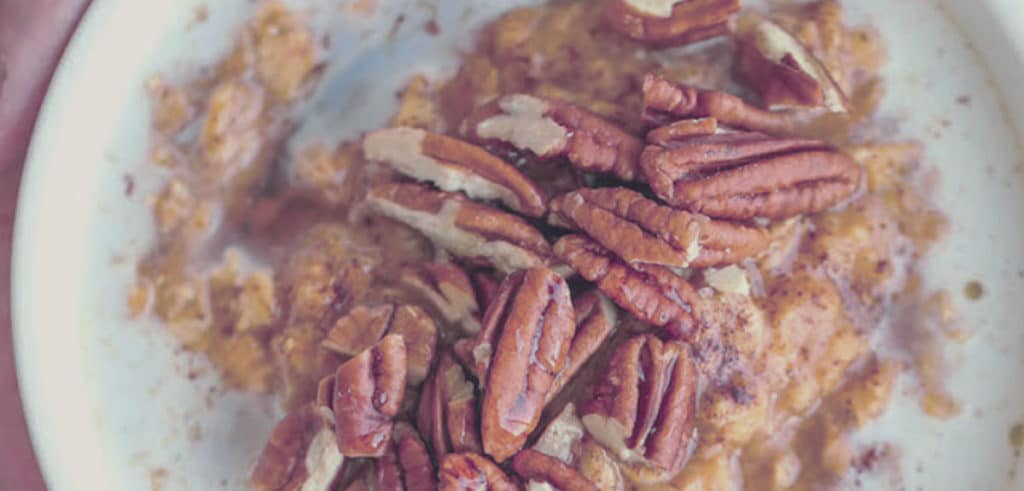 It's autumn, which means that pumpkin spice everything is the star of the culinary show once again. Whether you celebrated Thanksgiving this weekend, or if you're ramping up to it next month, chances are you'll be integrating spiced pumpkin something or other into the menu.
If you're adhering to a strict PCOS diet, you may feel like you're somehow missing out on some traditional fall favourites. A lot of comfort foods aren't exactly PCOS-friendly, and it can be a bit daunting to find new replacements to old classics.
The good news is, you don't necessarily have to! This fabulous breakfast dish is a great substitute for oatmeal. It tastes like a rich, creamy pumpkin spice latte, but is grain-free: ideal for those who are sticking to a PCOS or non-inflammatory diet.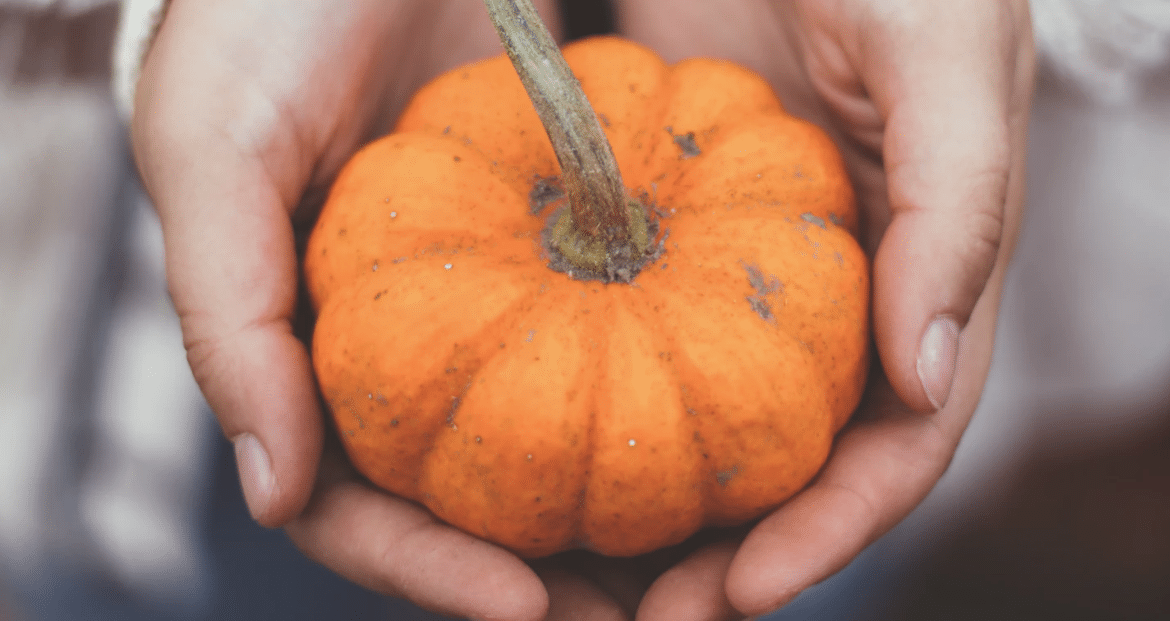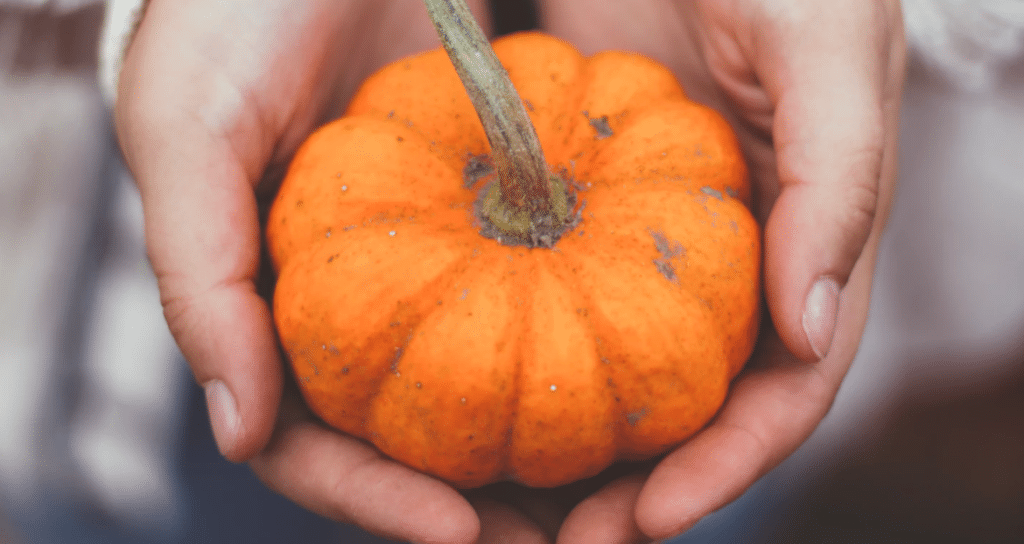 Grocery List:
Protein:
● 1 scoop of unsweetened vegan protein powder
Pantry:
● 2 tbsp pumpkin puree (canned is okay)
● 1/2 cup unsweetened coconut milk
● 1/3 cup hemp hearts
● 1 tbsp chia seeds
● 3 drops stevia (if desired)
● ⅓ cup brewed coffee
Toppings:
● 2 tbsp chopped pecans
● Pinch ground cinnamon
Approximate Insulin Demand: 40
Cooking Instructions:
1. Add all ingredients to a 12 fl. oz. (350 ml), or larger container with a lid. Stir until combined. Cover and set in the fridge overnight, for at least 8 hours.
2. The following day, add additional milk until desired consistency is reached. Add toppings, and enjoy. If you'd like a warm breakfast instead, just microwave it or heat it up in a pot on the stove until it reaches your desired temperature.
This dish is  great way to use up leftover Thanksgiving pumpkin, and was a bonus recipe in my Eating for PCOS course. If you're interested in learning more about this beneficial diet—which I designed to help alleviate and reverse PCOS symptoms—visit the link here!
*Vegetarian Recipe
©2018
Photos via Unsplash and ©Damndelicious