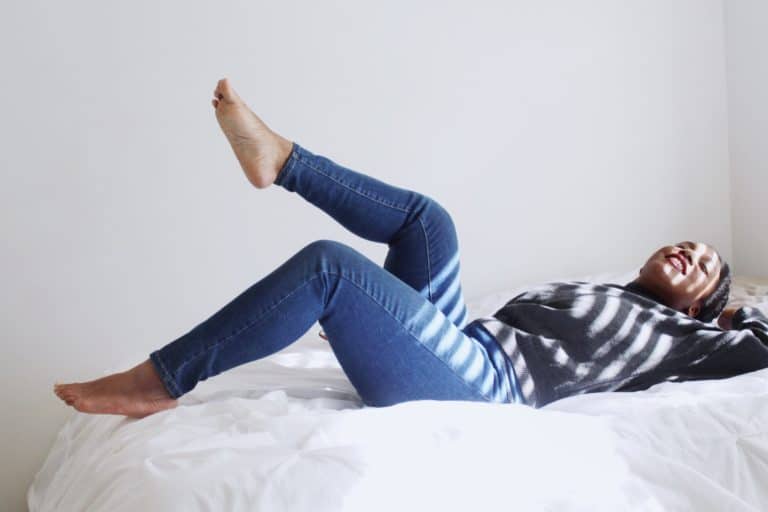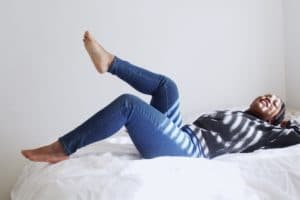 Learn about what causes PCOS infertility, and how to address it with standard and naturopathic treatment options.
Read More »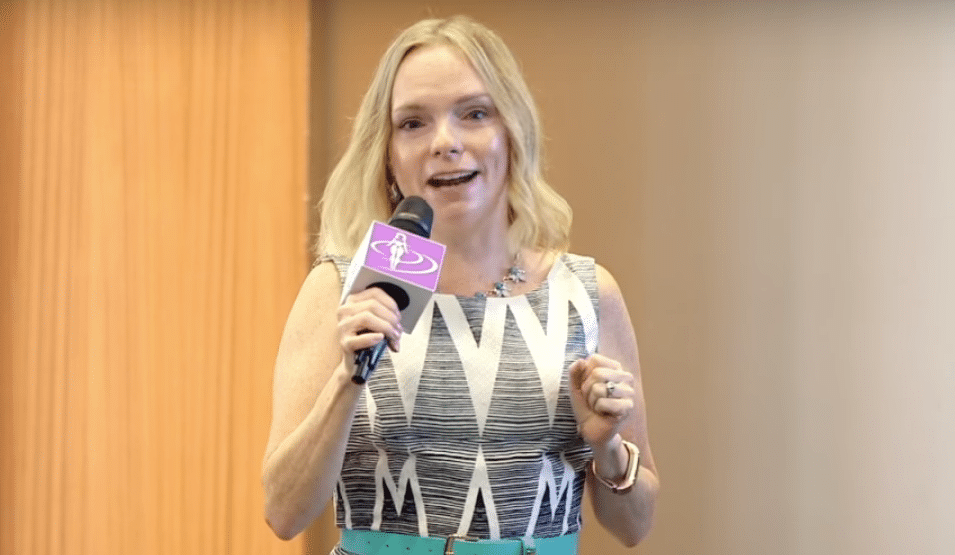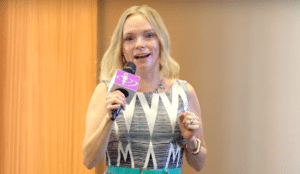 The Future of PCOS Healthcare: A Talk by Dr. Fiona I was delighted to give
Read More »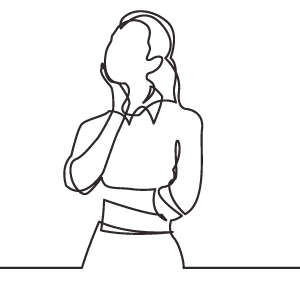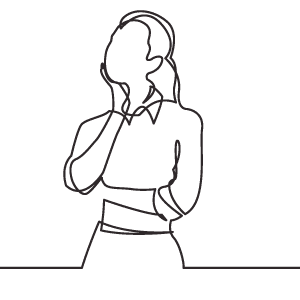 PCOS is undiagnosed in 50% of women. Do you wonder if you might have this common condition? Here are the 12 signs to look for to determine if this imbalance may be happening in YOUR body.
Read More »