Toronto Naturopaths with a Clinical Focus on Women's Health, Thyroid and Fertility
Naturopathic Doctors providing support through telemedicine  We also offer in-person appointments when needed.
See our Updated Hours.
We offer comprehensive naturopathic care for women's health, hormone balance, pcos, thyroid, fertility and insulin resistance. Our naturopathic practice in Toronto offers a supportive and compassionate approach to natural medicine, led by lab testing and research.
Founded by Naturopathic Doctor, author and educator Dr Fiona McCulloch ND in 2002, White Lotus Clinic's 4 licensed Naturopathic Doctors offer over 30 years of clinical experience, collectively.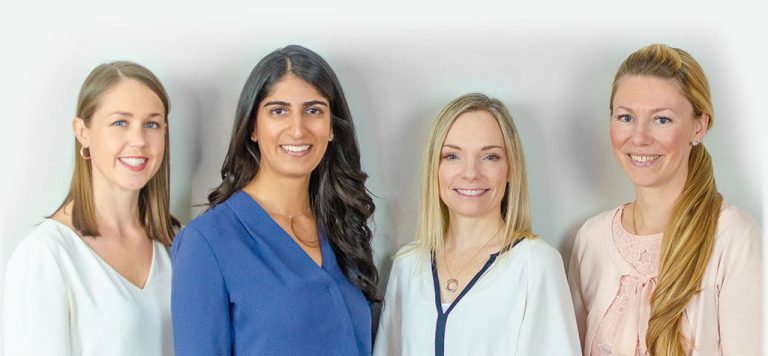 Licensed Naturopathic Medicine with a Special Focus: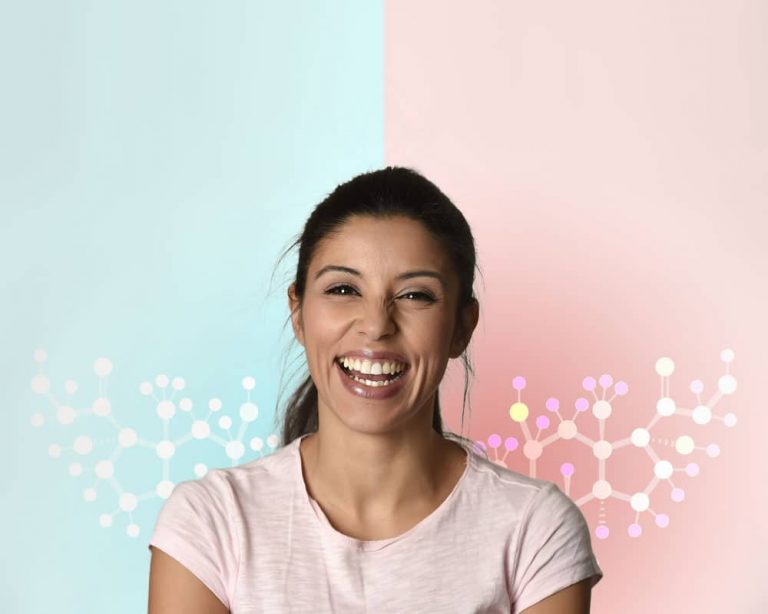 Women's health is one of our main clinical focuses. We offer years of experience in working with: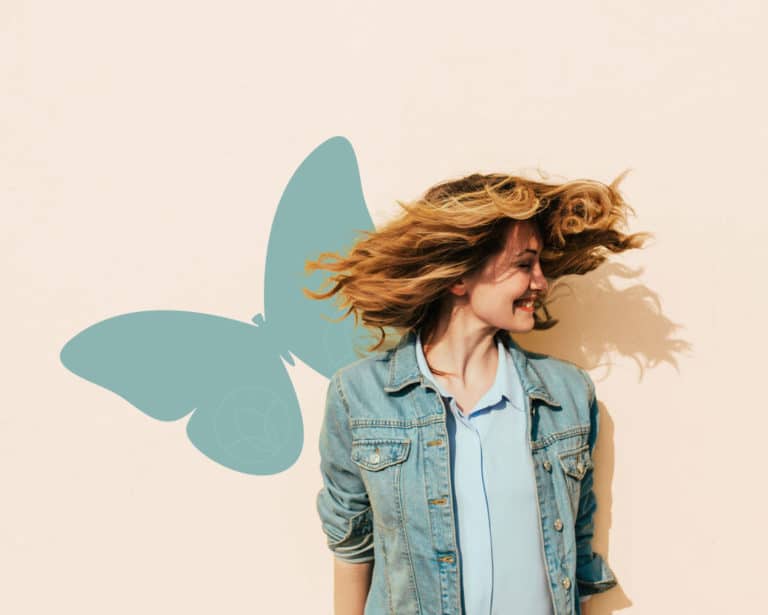 Thyroid conditions represent 30% of our patient cases. Our NDs are experienced in: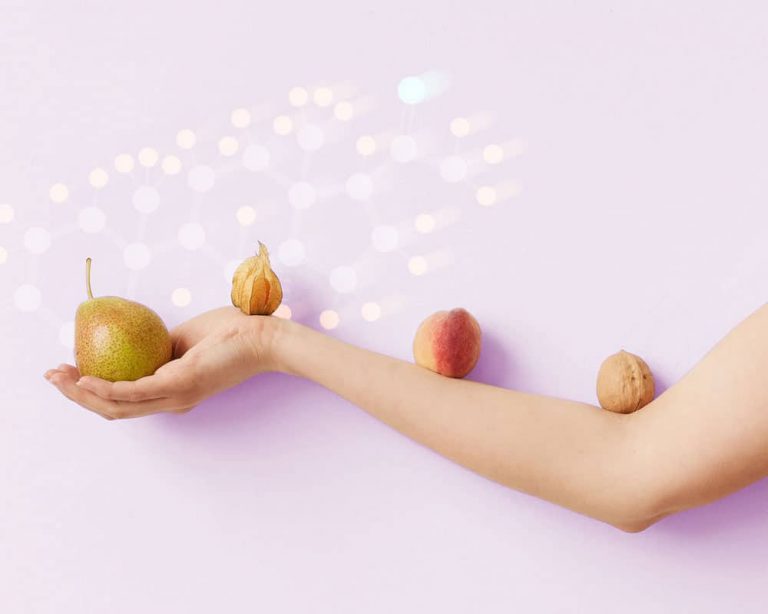 Fertility concerns affect 1 in 5 of our patients at the clinic including:
Unexplained Infertility
Male Factor
Lab testing is integral to diagnosis and can create significant insight into health conditions. Our NDs use functional medicine lab ranges that are best for optimal health, and we often pick up causes that may have been missed in the past. Labs are a great way to take the guesswork out of treatment and save you time on your journey back to health. Read more about our areas of focus below.
Naturopathic Medicine for Metabolic Health and Insulin Resistance
We treat many patients struggling with conditions that are directly linked to insulin resistance (high levels of insulin). These include:
Stubborn Belly Fat and Difficult Weight Loss
Fatty Liver Disease
Prediabetes and Type 2 Diabetes
Insulin resistance is very common but almost impossible to see with standard lab tests. Our NDs understand how to detect insulin resistance, and can support healthy insulin levels through dietary counseling and natural medicine.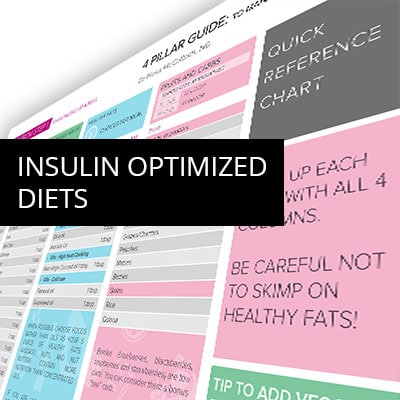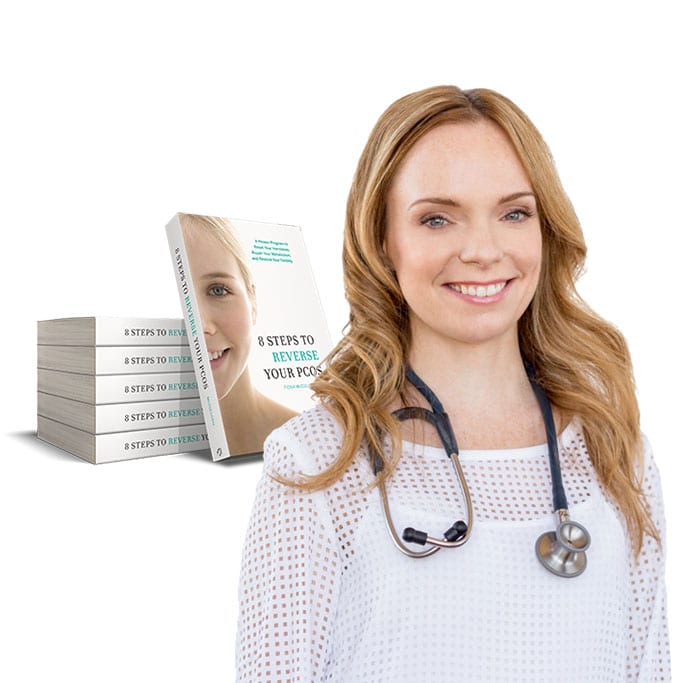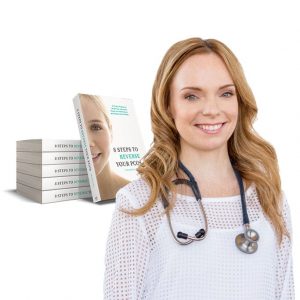 Hi, I'm Dr Fiona McCulloch ND
I'm the founder and medical director of White Lotus Integrative Medicine, a Naturopathic Clinic in Toronto and the author of the a best-selling book, 8 Steps to Reverse your PCOS.  I've designed our clinic with collaboration at its heart: Our team of licensed Naturopathic Doctors work together closely to share research, clinical experience and protocols so that you get the same level of care  no matter who you see in the practice.  Click here to learn more about how we work together!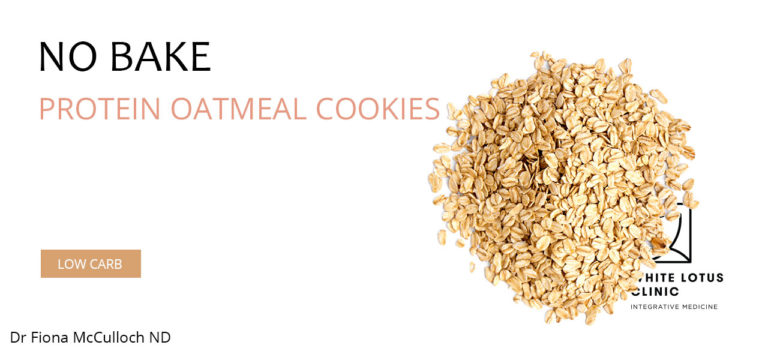 General Health

If you are feeling like something sweet while stuck at home, why not make a
Read More »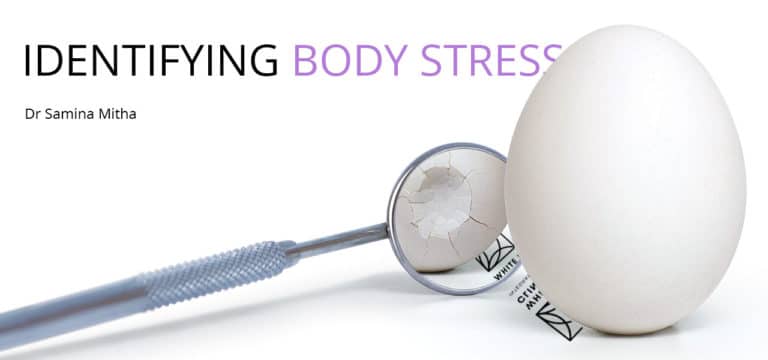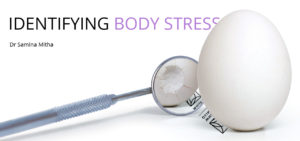 General Health
Feeling stressed is something each and every one of us experiences. It is normal to
Read More »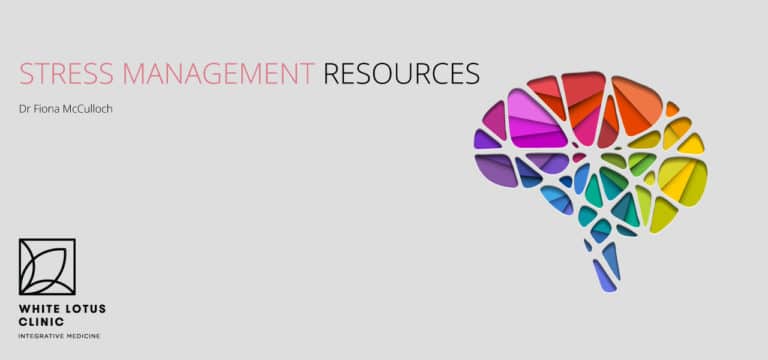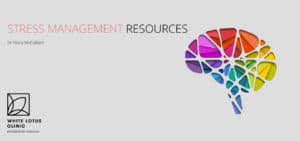 General Health

Everyone's stress levels are understandably high during our current pandemic. As healers, we've put together
Read More »
Are you in Ontario, Canada seeking Naturopathic treatment for Fertility or Hormonal Conditions?