Articles By Dr Fiona of White Lotus Clinic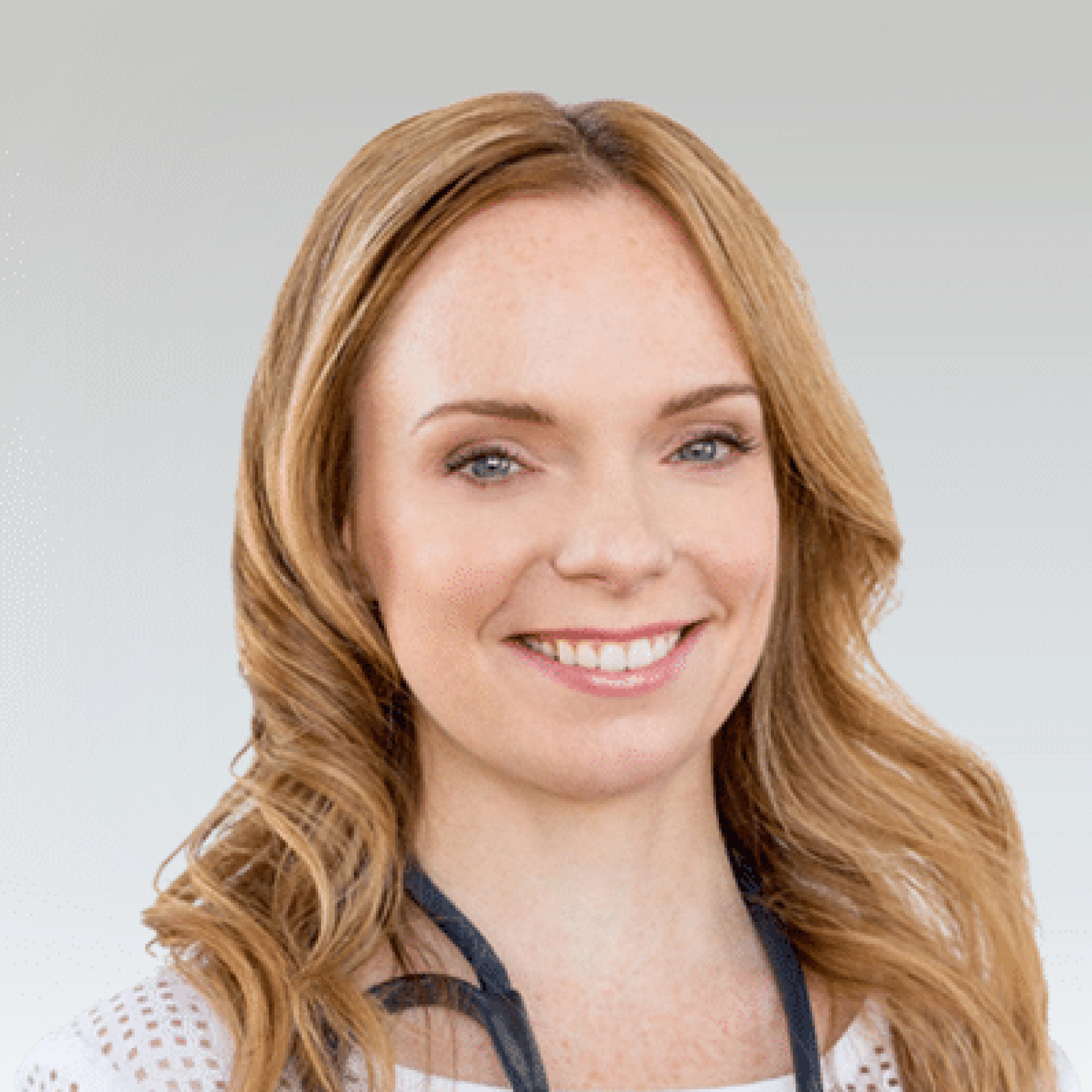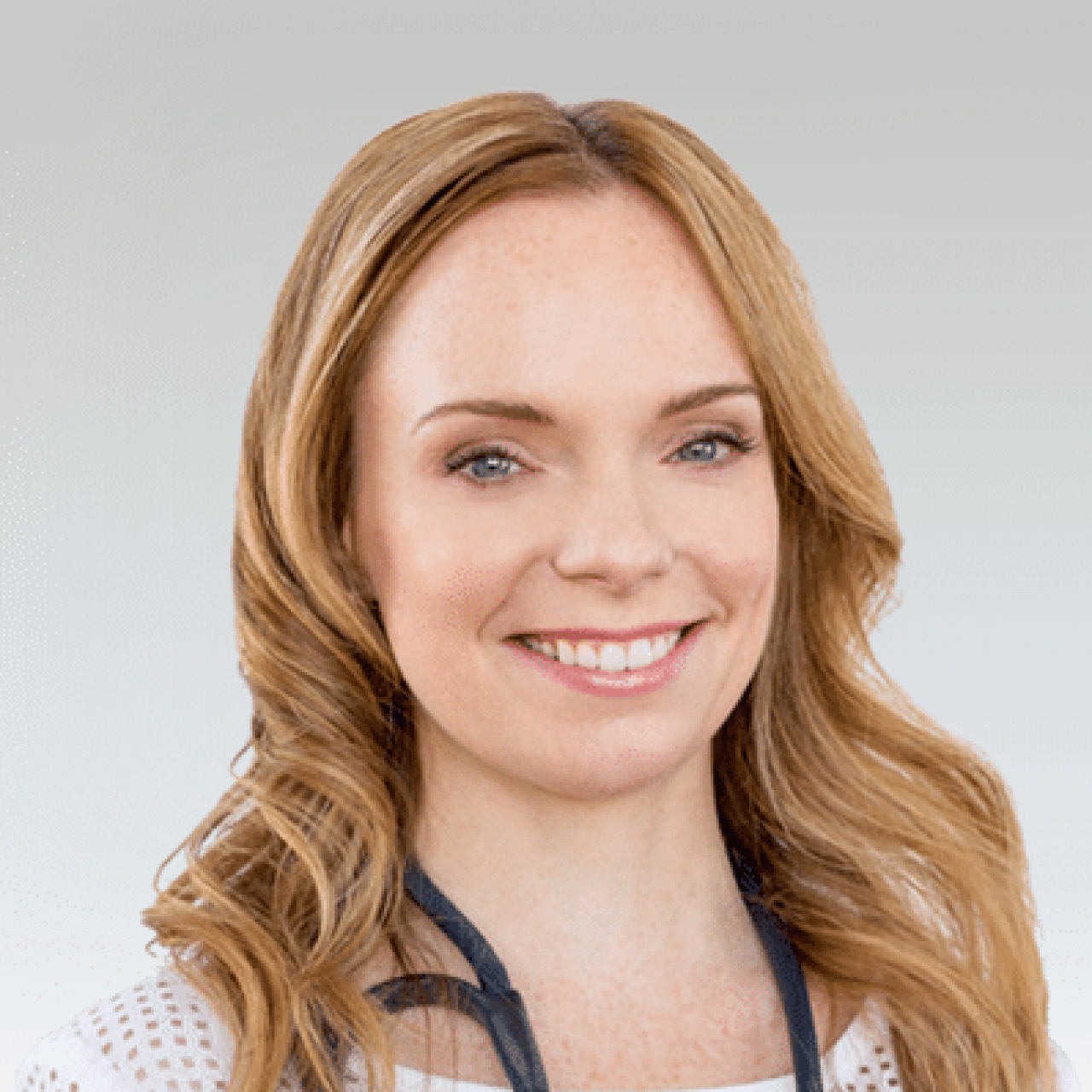 White Lotus Clinic medical director and founder, Dr Fiona McCulloch
Dr. Fiona McCulloch is a licensed Naturopathic Doctor and Registered Acupuncturist. She has a special interest in fertility, women's health, PCOS and hormone health. Dr. Fiona is involved in research, and has authored an amazon best seller, 8 Steps to Revers your PCOS (selling over 29 thousand copies) as well as major research-based articles to advance practitioner knowledge in this field.
She was the original author of the White Lotus blog and has written quite a few articles both here and elsewhere on the web.
Please enjoy the articles below.  The search bar below searches the entire site, but is available if you are looking for a specific topic.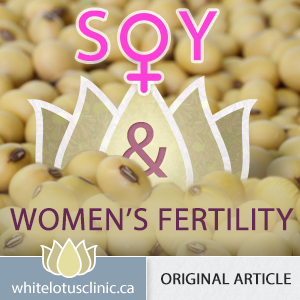 Fertility

In this post (part 1) I will summarize the research on soy and phytoestrogens on
Read More »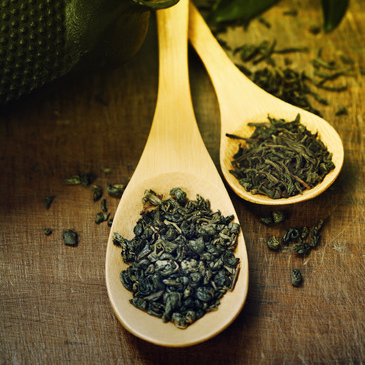 Women's Health

Uterine fibroids can be a very difficult condition to treat clinically. The treatment is often
Read More »